Realtor® | J Barrett & Company - Ipswich Office
J Barrett & Company - Ipswich Office
4 South Main Street
Ipswich, MA 01938
Email Website Phone: 978.356.3444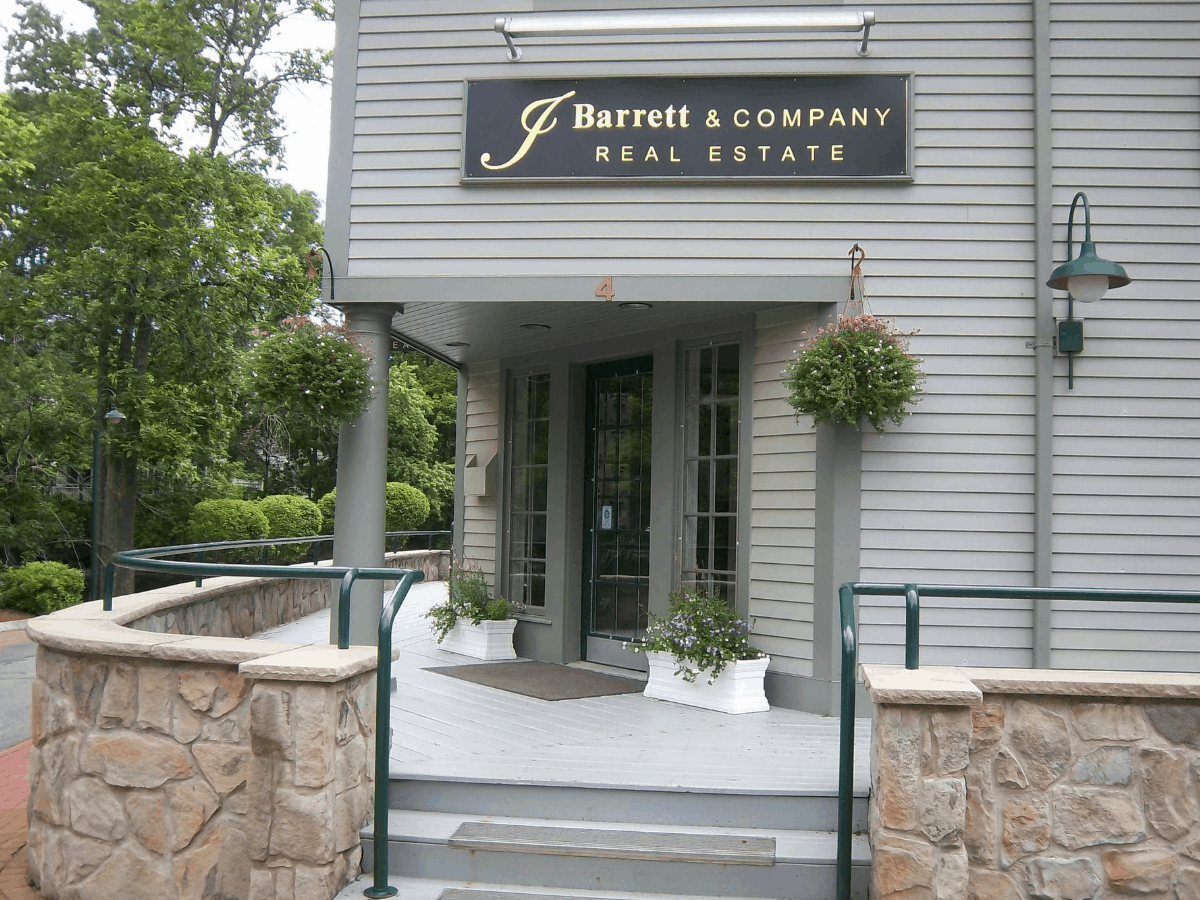 About Terri
Terri Sheppard has now served over 16 years on the North Shore as a successful REALTOR®. She began her career working hand-in-hand with developers, which initially established and strengthened her skills in building and creating new subdivisions and selling luxury homes. On the commercial side with developers, her past projects include, but are not limited to, both building and leasing a strip mall, building a state-of-the-art laundromat, and helping to develop a local CVS. Terri has served on multiple boards for the North Shore Association of REALTORS® throughout her career.
"Never stop learning" is Terri's mantra. She continues to earn designations in order to enhance her skills with client-related work. Currently, she is a Certified Buyer Representative (CBR), Seller Representative Specialist (SRS), Certified New Home Specialist (CNHS), and a Military Relocation Specialist (MRP). Terri is also a Notary and a Massachusetts Licensed Real Estate Teacher.
Always smiling, Terri works to ensure her clients ultimately reach their real estate goals while incurring the least possible amount of stress. She takes pride in giving quality personal service, working together as a team and building lasting relationships. Terri is a joy to work with and clients are lucky to have her on their side during tough negotiations. A North Shore resident, she has raised two beautiful daughters and is an avid skier and gym enthusiast.
Whether it is through buying, selling, investing, or simply increasing a real estate portfolio, Terri Sheppard always delivers quality and impressive results tailored to each client's needs.
What Terri's Clients are Saying:
"I was very pleased with Terri's commitment to professionalism and service. Terri helped me find credible tenants when I was renting and was on top of every step of the sale of my home. I highly recommend Terri Sheppard to anyone looking for a top-notch Realtor. Thank you, Terri for all your help." - Paul Hayes