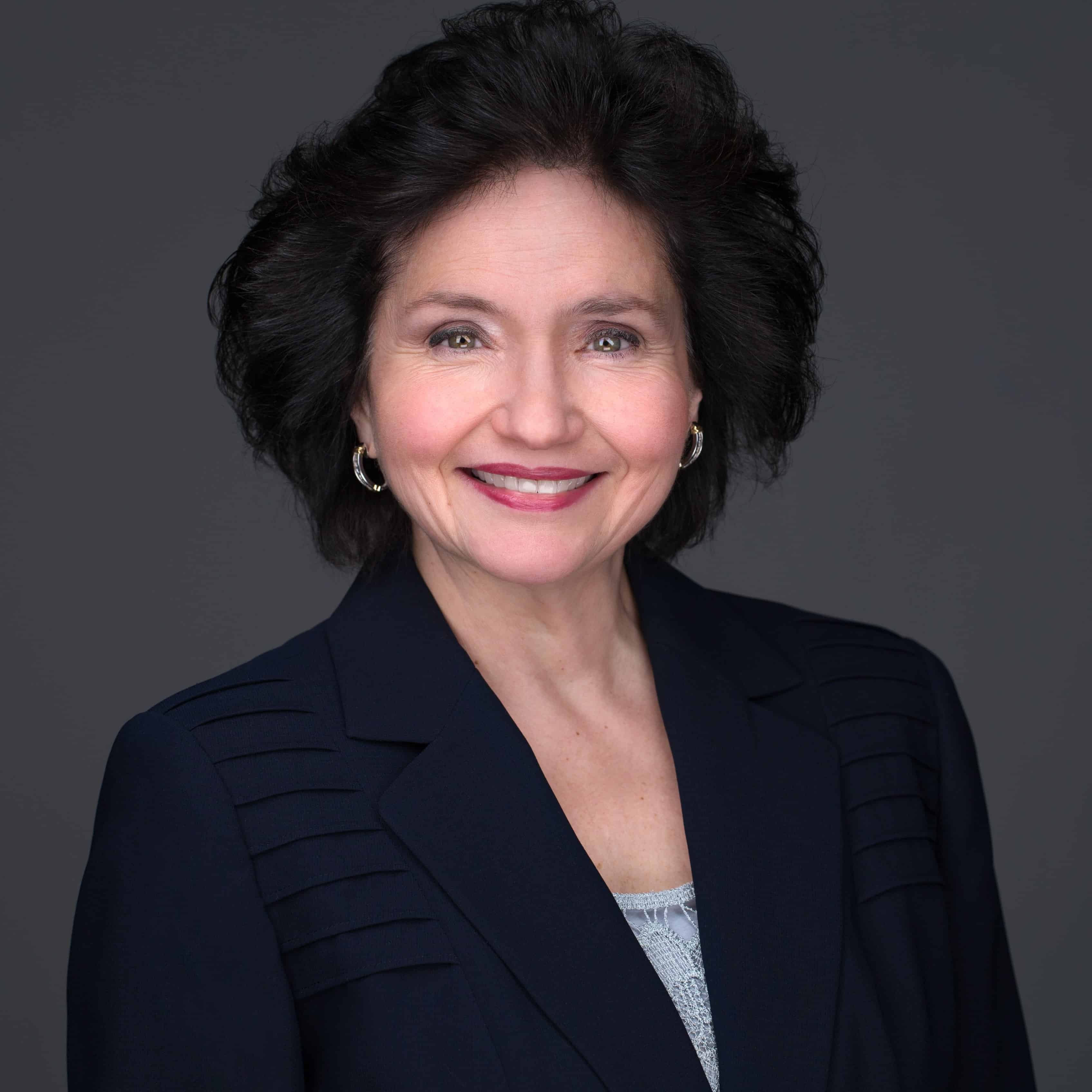 For Realtor® Maria N Miara, success happens when her buyers and sellers reach their goals." I have continued to represent clients all over the North Shore area and I hope to do the same for clients who find themselves in the market today" said Maria. "Many satisfied clients 'call' me their Realtor® but I'm proud to consider them more than just past clients. I pride myself on my ability to truly listen to my clients' needs and connect them with opportunities that best match those [...]
For Realtor® Maria N Miara, success happens when her buyers and sellers reach their goals." I have continued to represent clients all over the North Shore area and I hope to do the same for clients who find themselves in the market today" said Maria. "Many satisfied clients 'call' me their Realtor® but I'm proud to consider them more than just past clients. I pride myself on my ability to truly listen to my clients' needs and connect them with opportunities that best match those needs."
Maria, who has an impressive track record and an outstanding reputation within the real estate industry, has used that approach throughout her career. She continues to attend educational courses not only in real estate marketing but also in current construction trends and technology. Maria is an award-winning broker specializing in single family, new construction, condominium, commercial, and investment sales. In addition to being a licensed Broker and Notary Public, she holds several professional real estate designations including:
* Senior Real Estate Specialists- SRES
*Seller representative Specialists-SRS
*Certified Buyers Representative-CBR
What Maria's Clients Have to Say:
"Maria N. Miara sold my townhouse and I purchased a home with her. I cannot say enough about Maria giving me quality time and professional expertise. She is very knowledgeable about home searches and guided me in the right direction. She was very patient until we found the right fit. I recommend Maria to anyone in search of happily ever after." – Lea of N. Reading
"Maria is extremely knowledgeable about real estate and the market. She is professional and kept me informed about my new townhouse purchase at all times. I have the utmost respect for Maria Miara and her work. They way she cares about her clients is her most admirable quality. I recommend her to anyone in a heartbeat!" – Paula of Middleton
"Maria N. Miara managed a very emotionally conflicted sale with the most incredible professional, diplomatic, patient and accommodating skills that I have ever seen. Maria provided her objective position at all junctures and I always felt confident that she was working on our behalf for the success of the transaction." – Mary of Lynnfield
"Many thanks to Maria Miara! She made the overwhelming process of selling a home as painless and stress free as possible. Friendly and personable, she is a true professional who knows the real estate business inside and out. She was efficient, patient, and most important, responsive throughout the many steps along the way. We highly recommend Maria and look forward to working with her as our buyer agent." – Barry & Rose
"Thank you, Maria for your assistance in selling an estate property. You were dedicated from the beginning to the final closing. We were guided and advised well, which resulted in a fair price. We had many visitors at the beginning. As the market decides the final price, we received outstanding advice on how to reduce the price, which attracted more attention. Maria was very persistent—she never quits. I highly recommend Maria N. Miara." – D. Smith
"Maria Miara was terrific in helping me purchase my new townhouse! She is very knowledgeable and provided reliable information that helped make tough decisions easier. She was always available and made the whole process go smoothly." – Bob C.
"Where do we begin? You guided us through the purchase of our new home (which we LOVE by the way!). It was evident you took a personal interest in helping us on our journey—whether pointing us in the right direction with a bank or helping in the selection of tile or paint—you were there. You answered your phone or called right back, responded to emails and answered our questions in a timely manner. You were the representative for Riverview and our friend as well." - Ray & Sherry
"Maria N. Miara recently sold my town house in Middleton and it went smoothly. She is very hardworking. She strives to accommodate her clients and she cares! With Maria's help, I found the best home." – Lea L.
"Maria did great job of marketing my home. We had an acceptable offer within 4 days of listing with her and closed within 5 weeks. The home had been marketed previously for 6 months without success. Then, with Maria's help, we bought our new home. Despite the emotional anxiety and the stress of moving, the process was easy." – Paul, D. PE
"Thank you so much for making the transition to our new home a pleasant experience. All the little "extras" and the way you welcomed our family made us all feel like old friends." - Brenda & John
"Thank you so much or making our experience a joy and a blessing. God touches us by the people we meet along the way and, we feel you are one of those blessings." - Sandi & Domenic
"Suzanne and I very much appreciate how you handled the sale of our home. Your presentation demonstrated your expertise on pricing for today's market. The professionally done tour, floor plan and photography were exceptional. Selling our family home, which we built, was very emotional but you walked us through every step with compassion and understanding. We are truly grateful. You were our Realtor and also a wonderful friend." - Jesse & Sue D.
"I have had the pleasure to work with Maria on a business and personal level. She is always pleasant, goes above and beyond and always has your best interest in mind. I have referred many clients and they all were pleased with her diligent work and results. I highly recommend Maria as she has tremendous knowledge when buying and selling homes including commercial property. She recently sold my Wakefield office building." - John A.
"Thank you Maria for your efforts on the Bishop-Kelley closing. Your professionalism and attention to detail made is a very easy and pleasant transaction." – Suzanne P.
Office Location
100 Cummings Center
Suite 101K
Beverly, MA 01915
Specifications
Languages:
Specialties:
Service Area:
Contact
Hi there! How can we help you?
Contact us using the form below or give us a call.
Hi there! How can we help you?
Contact us using the form below or give us a call.