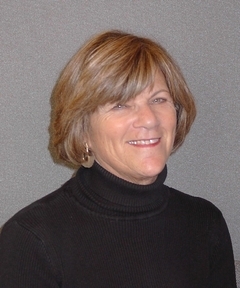 Realtor® | J Barrett & Company - Manchester-By-The-Sea Office
J Barrett & Company - Manchester-By-The-Sea Office
1 Beach Street
Manchester-By-The-Sea, MA 01944
Email Website Phone: 978.526.8555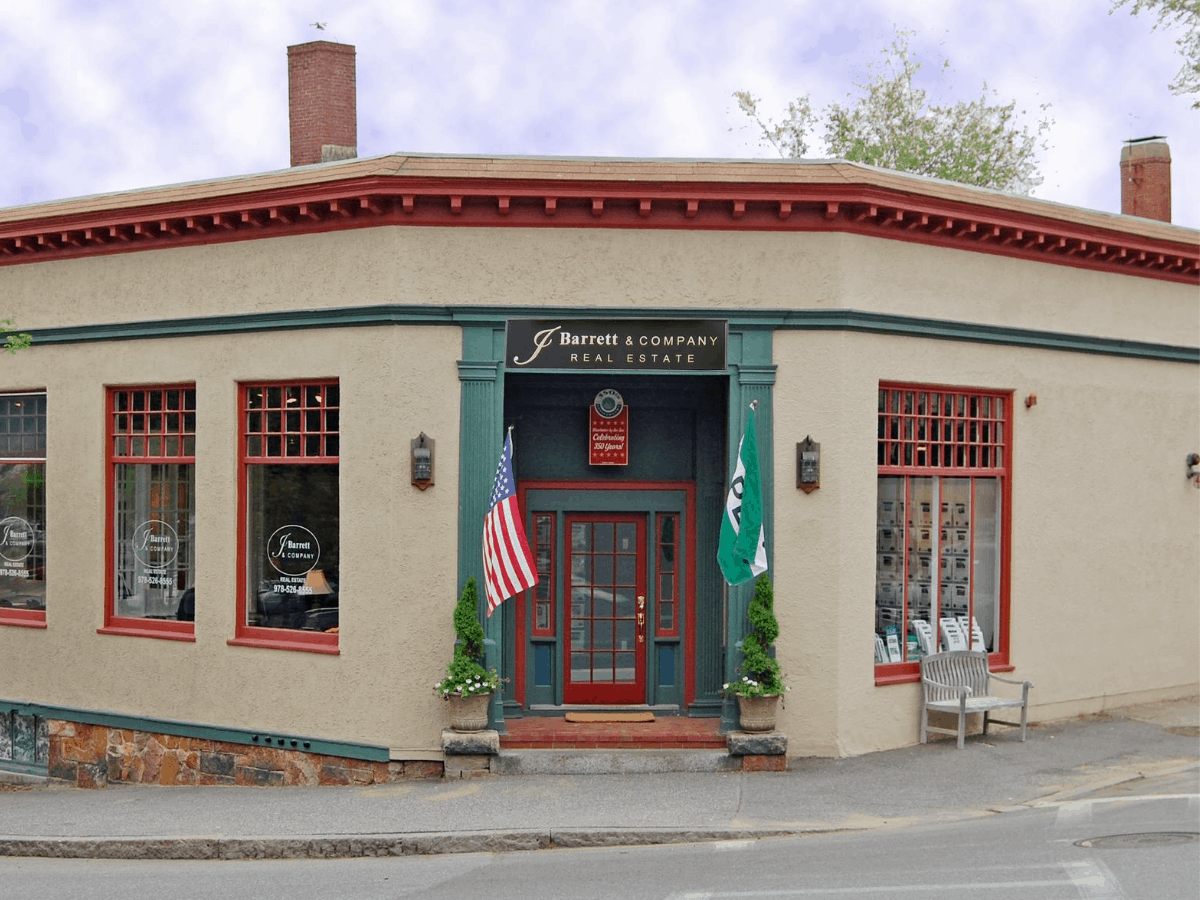 About Joyce
Through a genuine commitment to her clients, Joyce Herman delivers outstanding personal service and professional representation. In applying her wealth of experience and extensive knowledge of the Greater North Shore real estate market, she is able to consistently identify key opportunities for her clients. In helping her clients to find their dream home or sell their special residence, Joyce is extremely attentive and responsive and very thorough in providing constant attention and communication.
When consulting with Joyce, her clients receive expertise from a skilled advocate who is always diligently working on their behalf. Through her thoughtful guidance and vision, she takes great care to educate and advise her clients with an informed and insightful assessment of the current real estate market. She is extremely resourceful in developing dynamic and well-organized marketing strategies for her clients. Sellers benefit from the skillful marketing measures she applies and her ability to protect and achieve the targeted sales value of their property. Buyers benefit from her keen ability to see value and potential in a property and trust in her vision. Her clients further benefit from her focus in Green Building practices.
In each transaction Joyce gives 100% by providing the extra effort and personal touches that produce outstanding results. She always strives to negotiate the best terms for her clients and when met with a tough challenge, she is very creative, strategic and skillful in working through the issues. Taking every measure to serve her clients with first class service, she always is quick to get on the phone or respond by a timely text or email. Through Joyce's genuine concern and deep committed to her clients, and the valued relationships developed with them, she consistently offers the highest level of expertise and exceptional personal service.
Contact Joyce to serve you and your personal real estate interest.