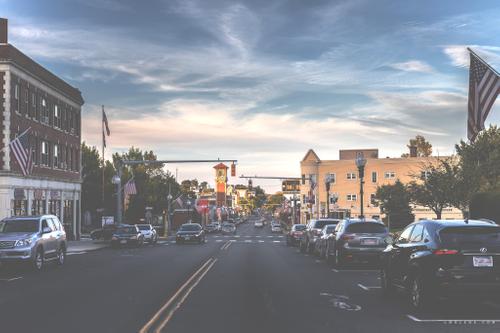 Although home to well-known Revere Beach, which opened on July 12, 1896, and was the first public beach in the country, Revere is more than sand, waves, and sea breezes.
Revere, which is only five miles or less than 10 minutes—from Boston, has one of the shortest commutes among the surrounding communities to downtown.
Originally part of a settled area that dates to Colonial days, the town was officially established as North Chelsea in 1846. Six years later "Winthrop" seceded and, in 1871, residents successfully petitioned to change the name to Revere in honor of, yes, Paul Revere. In 1914, Revere was incorporated as a city.
Revere has always been known as a city of immigrants. Jewish immigrants from Poland and Russia created a thriving community along Shirley Avenue between the late 19th and early 20th Centuries. The city also has a vibrant Italian, Central, and South American population.
Things To Do in Revere:
Restaurants in Revere:
Shopping in Revere:
Revere Schools:
Living in Revere: