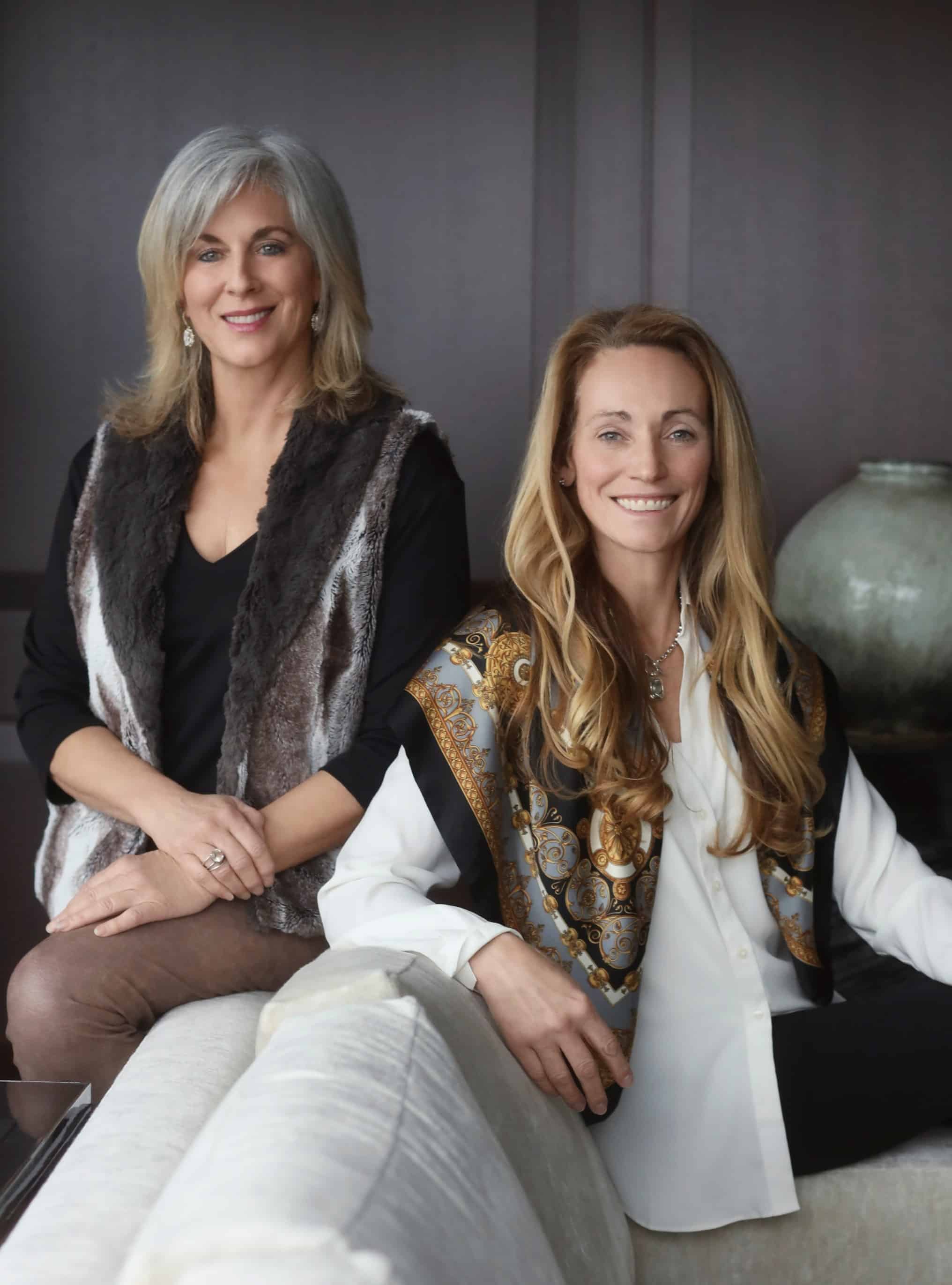 Vice Presidents, Realtors®
Fabyan & Filias Team – Holly Fabyan and Paula Polo-Filias – are detail and goal-oriented real estate professionals who serve their clients with passion. Whether you are buying or selling, this dynamic duo prioritizes your needs and makes certain that they not only meet but also exceed your [...]
Fabyan & Filias Team – Holly Fabyan and Paula Polo-Filias – are detail and goal-oriented real estate professionals who serve their clients with passion. Whether you are buying or selling, this dynamic duo prioritizes your needs and makes certain that they not only meet but also exceed your expectations.
Together the pair has more than 50 years of real estate experience. Holly, a second generation real estate sales and service agent, has been in the industry for 33 years. Paula is also fully immersed in the world of real estate. Before joining Holly at J Barrett & Company, she was the treasurer of the family business managing rentals and construction projects. Both have deep local roots and extensive knowledge of the North Shore and serve clients throughout the Boston area and in New Hampshire. Paula, who is licensed in New Hampshire, can cross the border to accommodate clients' needs.
Working with the Fabyan & Filias team offers clients many benefits. Multi-taskers and flexible thinkers, Holly and Paula are interchangeable partners, each providing great service and advice. Daily communication and full involvement in each deal equals a more diverse overall perspective, double the energy and double the attention to detail! Besides, two heads are always better than one!
Office Location
1 Beach Street
Manchester-By-The-Sea, MA 01944
Specifications
Languages:
Specialties:
Service Area:
Contact
Hi there! How can we help you?
Contact us using the form below or give us a call.
Hi there! How can we help you?
Contact us using the form below or give us a call.