Realtor® | J Barrett & Company - Manchester-By-The-Sea Office
J Barrett & Company - Manchester-By-The-Sea Office
1 Beach Street
Manchester-By-The-Sea, MA 01944
Email Website Phone: 978.526.8555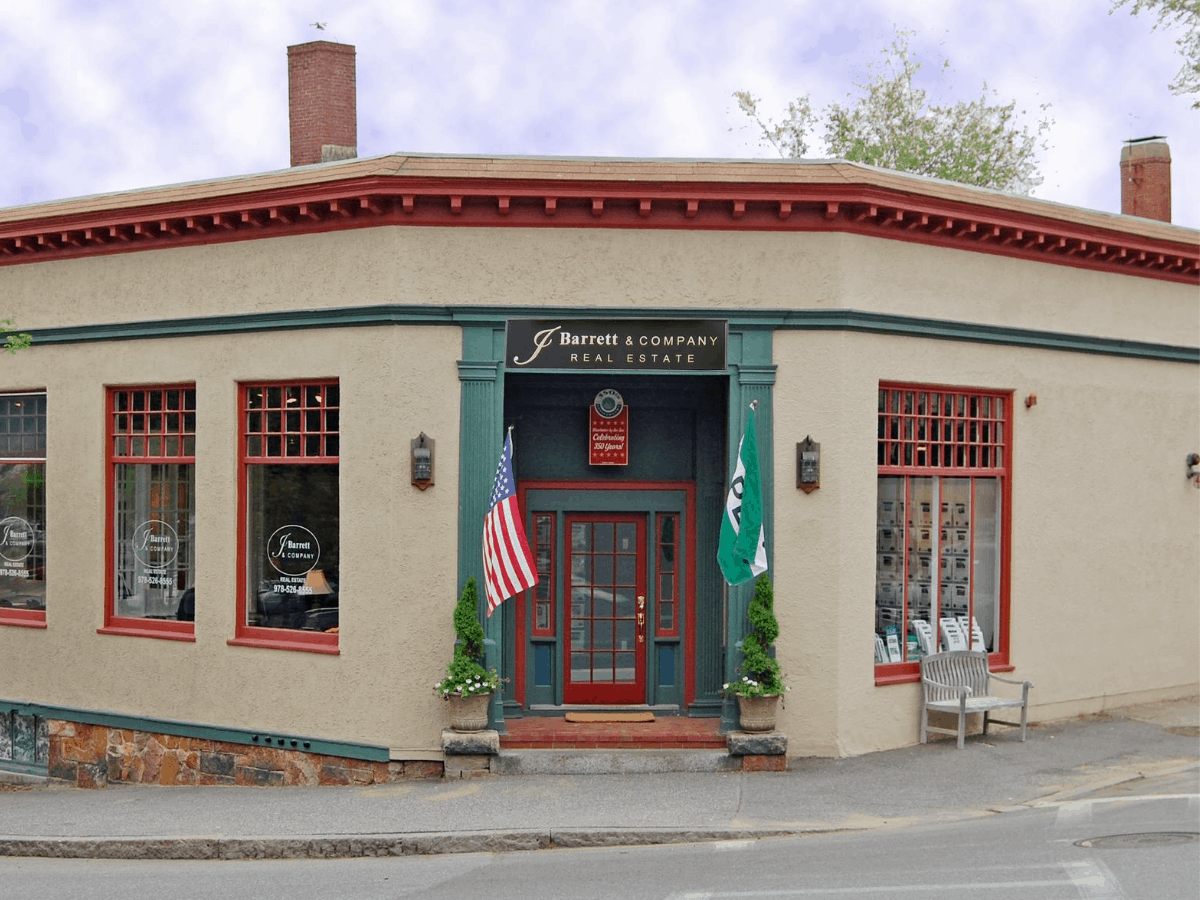 About Cynthia
Cindy Bane has come home to real estate. Currently a full-time Realtor® in the Manchester office, Cindy's background in real estate is extensive. Growing up in Manchester, both her parents were well known and successful area brokers, owning and operating Harry Thompson Real Estate for over 40 years. Cindy worked in the industry first, along side her mother, Bernice Thompson. Cindy's sister, Jeanne, is also in the family business, and is well recognized for her real estate expertise.
The move back to real estate feels right for Cindy, who taught for several years on the North Shore. For the former school teacher, listening to clients and taking time to educate them about the market as well as the process is a critical part of developing relationships with both buyers and sellers.
Over the years Cindy, and her husband Joe, have bought, built, rehabbed, and sold a number of properties. This personal experience, along with her professional know-how, allows Cindy to help her clients look outside the box, think creatively and find the sometimes hidden potential.
Whether searching for a new home or preparing a home to sell, Cindy provides her clients the opportunity to see the possibilities that exist with every property. She recognizes that becoming a homeowner goes beyond brick and mortar and feels that when you buy a "house" you are also "buying" the town, a community and a way of life.
Having a knowledgeable guide to make sense of today's market is essential for both buyers and sellers. Cindy's keen understanding of the business ensures your entire transaction and experience will go smoothly