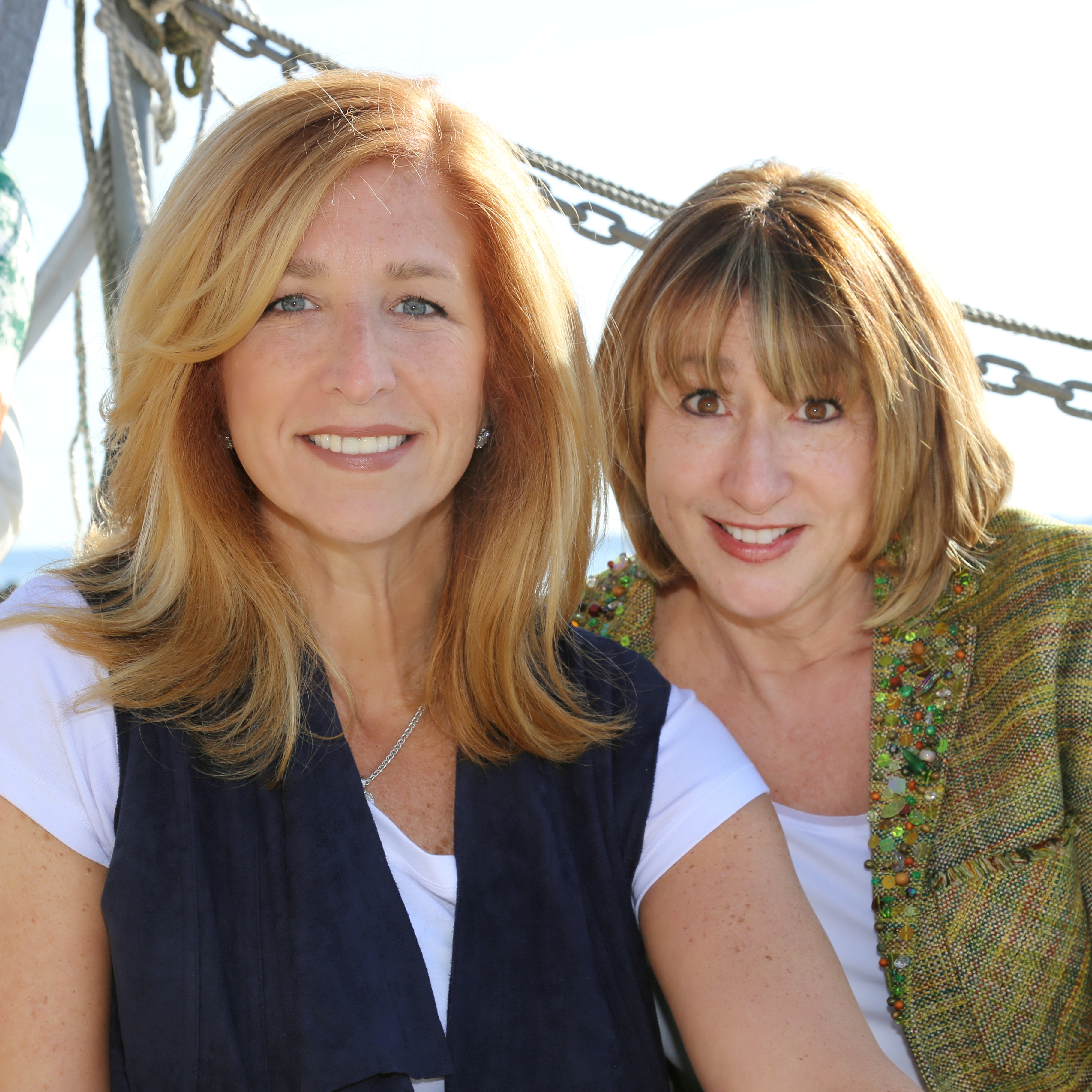 Realtors® | J Barrett & Company - Gloucester Office
J Barrett & Company - Gloucester Office
171 Main Street
Gloucester, MA 01930
Email Website Phone: 978.282.1315
About The
Team Members
Margo J. Maloney | Laura Howard
The Maloney Howard Group
Working with an experienced and successful realtor is a plus for any real estate transaction. Having the opportunity to work with two knowledgeable real estate professionals who are both on your side is a rare advantage that can lead to positive results every time.
The Maloney Howard Group (Laura Howard and Margo Maloney) is determined to see that their clients are always successful and they have the ability to do just that. "The reality is that in teamwork 1+1=3 and that's what Laura and I bring to the table," says Margo. "Together we leverage the depth and breadth of our professional backgrounds to give buyers and sellers a competitive advantage simply by giving them more resources, more ideas and different perspectives in their transactions."
"We are also able to cover a much broader area of the North Shore providing more in-depth information about the various communities in our region," adds Laura. "I was born and raised here and Margo has lived on the North Shore for over 27 years. We know the towns and the schools as well the best of the best each town offers."
Laura, a proven high-tech executive and savvy real estate investor, helps clients navigate the "art of the deal" with confidence. Margo, who has 20 years' experience providing executive level assistance at some of Boston's top law firms, understands the subtle complexities of real estate transactions and is able to provide astute and accurate guidance.
The Maloney Howard Group is always at your service—covering clients' needs from start to finish and, because they are two, doing it efficiently and effectively.
"No task is too 'tall' or too 'small'," says Laura. "Our goal is to bring our clients' goals to completion leaving absolutely no detail undone."
"We deal with the minutia so you don't have to. We are organized, discrete, flexible, proactive and driven," adds Margo. "Earning clients trust and their referrals is part of our mission."
Clients find that Laura's down-to-earth approach coupled with a desire to always exceed expectations make working with her enjoyable and the real estate transaction process a satisfying experience as well. Laura's goal for consistent success is valued by her customers.
As the previous owner of an interior design company, she has the ability to see potential where others may not.

Laura, a North Shore native, grew up in Manchester-by-the-Sea and now resides in Gloucester. Her passion for Cape Ann and the North Shore are evident from the first meeting.