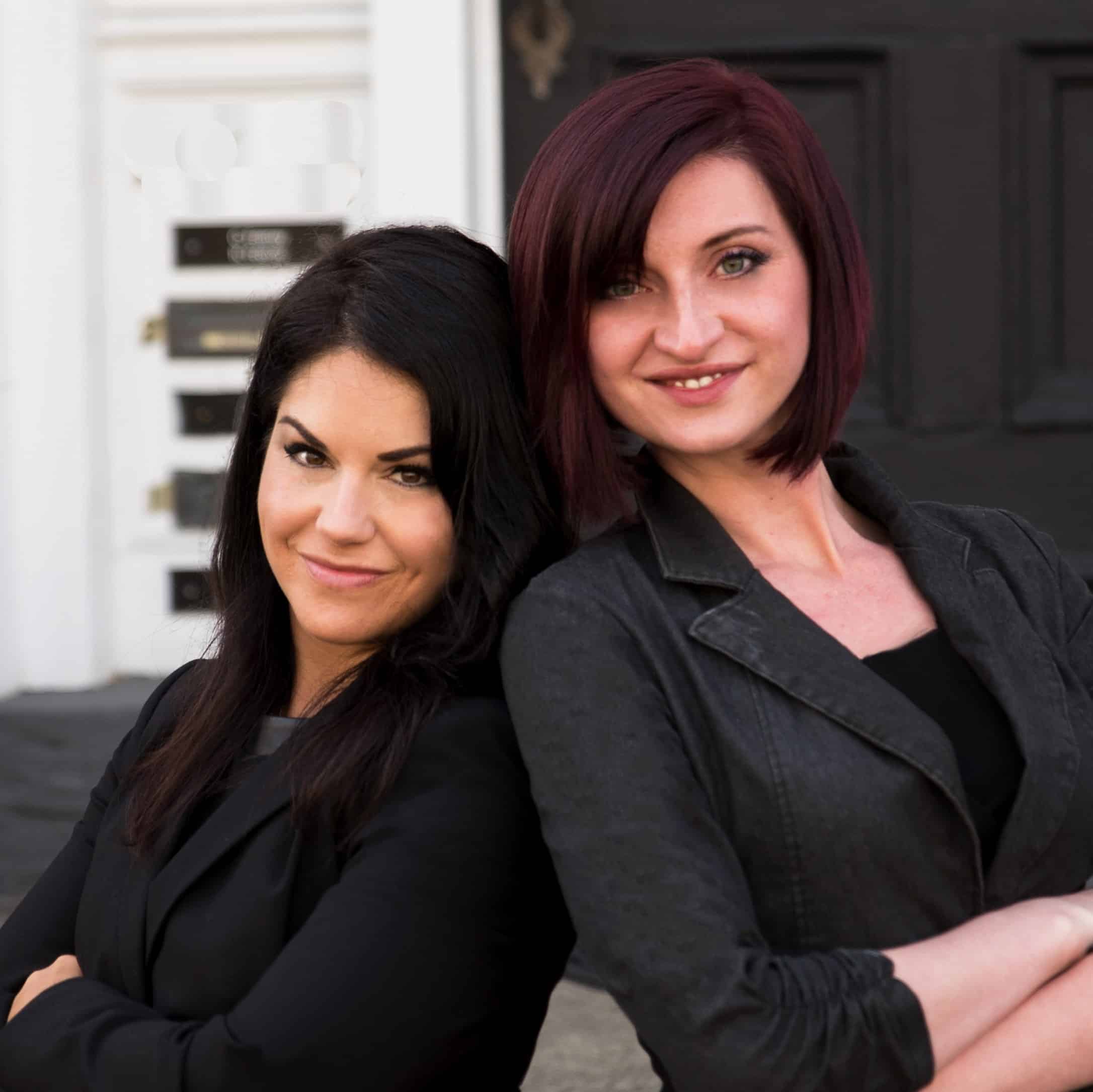 Vice Presidents, Realtors®
Team Members
Providing superior customer service is a priority for Realtors® Dianne Rao and Nicole Sargent of The In Alto Group. "Our goal is to make sure that each and every one of our clients walk away feeling satisfied that we have secured them the biggest return on what may be their most valuable investment" says [...]
Team Members
Providing superior customer service is a priority for Realtors® Dianne Rao and Nicole Sargent of The In Alto Group. "Our goal is to make sure that each and every one of our clients walk away feeling satisfied that we have secured them the biggest return on what may be their most valuable investment" says Dianne.
Nicole agrees. "When you're client focused everyone wins," she says. "At the end of the day we want our clients to feel satisfied that they have made the best possible decisions in the process."
Customer service is the hallmark of both realtors now, and in their previous careers. Dianne developed her professional customer service skills as an account specialist for The Nexxus Group, a scan-based trading company in Beverly and Nicole has more than 15 years of experience in the service industry.
"The real estate market is complex," adds Dianne. "Each transaction includes numerous moving parts that must be coordinated perfectly, and by working as a team, clients can be confident that 'nothing' falls through the cracks."
"Clients who work with us know that we are there with them every single step of the way, making sure that the process is as seamless as possible" says Nicole.
Overall, The In Alto Group is dedicated to top notch customer service, customer satisfaction, and building long term relationships with everyone they work with.
Office Location
100 Cummings Center
Suite 101K
Beverly, MA 01915
Contact Info
Specifications
Languages:
Specialties:
Service Area:
Contact
Hi there! How can we help you?
Contact us using the form below or give us a call.
Hi there! How can we help you?
Contact us using the form below or give us a call.