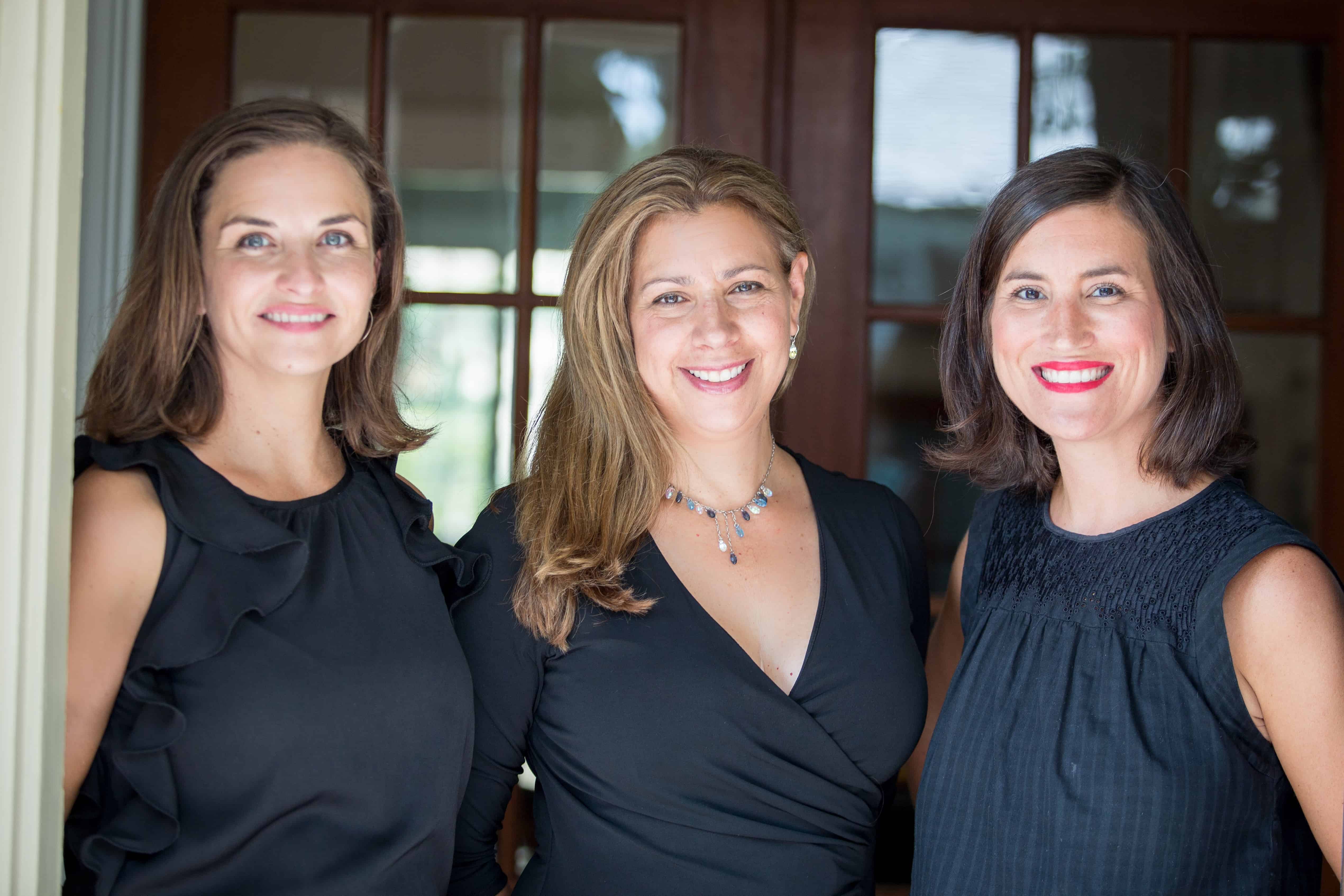 | J Barrett & Company - Marblehead Office
J Barrett & Company - Marblehead Office
56 Atlantic Ave
Marblehead, MA 01945
Email Website Phone: 781.631.9800
About Susan
The Susan Bridge Team is ready to help you in all your real estate transactions.
We work exclusively in your area and, as a professional real estate team, are ready to put our extensive knowledge of the current real estate market to work for you. We can help you, or someone you know, buy or sell a home. We have current market information at our fingertips including area home sales statistics and market trends and we can determine the current market value of your home.
We know the market, we want to understand your needs, and we are going to work hard for you. We are three working moms who love our community and families and are dedicated to making the home buying and/or selling process enjoyable, smooth, and successful!
Check out our Facebook page and, if you like what you see, share it with friends, family, co-workers! We will continue to post relevant information about premier real estate opportunities in the area. If you would like more information, or if you know someone interested in buying or selling a home, please contact us! We look forward to working with you! https://www.facebook.com/SusanBridgeTeamRealEstate/