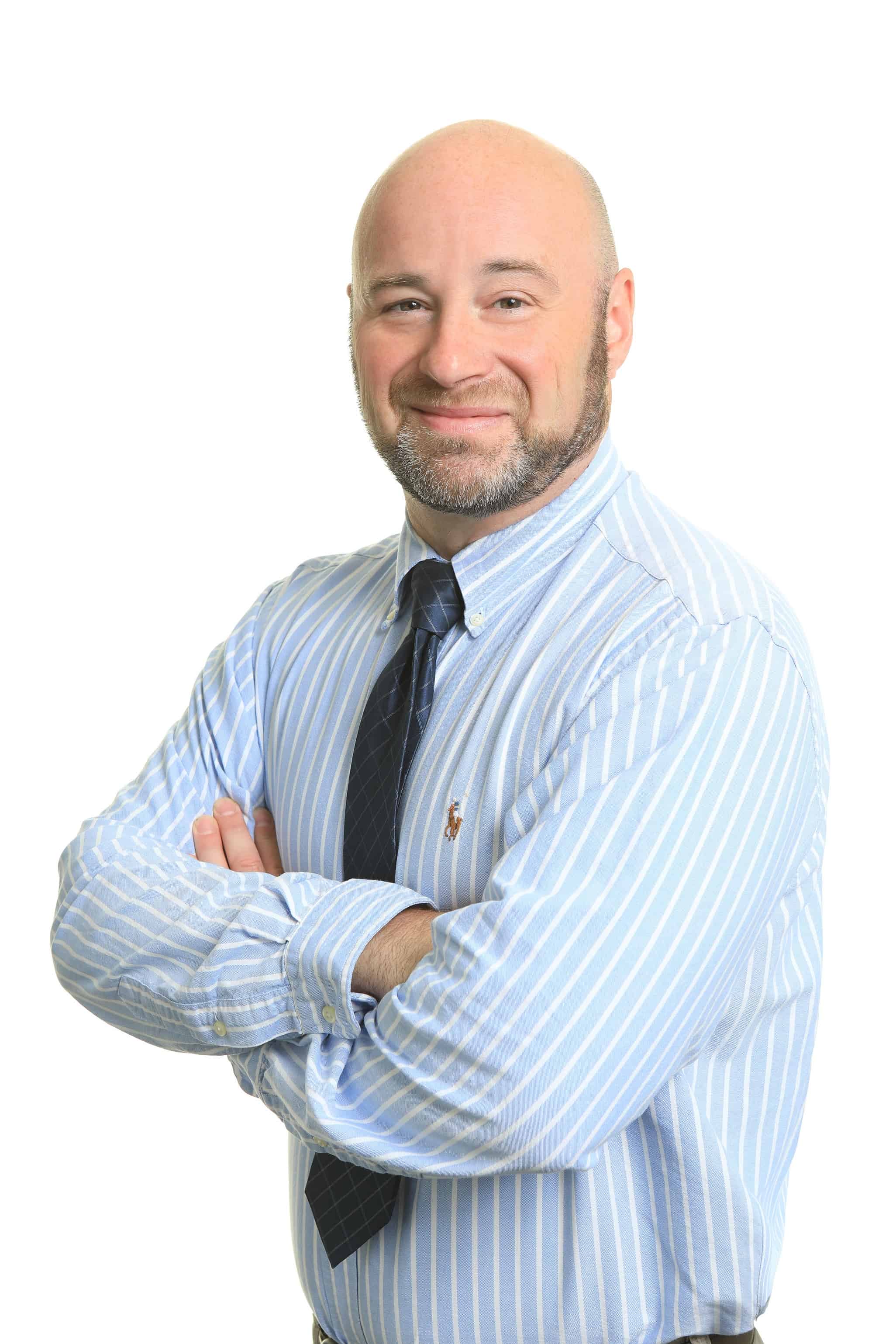 Realtor® | J Barrett & Company - Cummings Center Office
J Barrett & Company - Cummings Center Office
100 Cummings Center
Suite 101K
Beverly, MA 01915
Email Website Phone: 978.922.3683
About Scott
My approach to real estate is simple: I am firmly committed to the philosophy 'quality, not quantity' so I take on a project only when I can give it the full measure of my attention.
The traits that made me successful in my first career in law enforcement—attention to every detail, extremely responsive, sensitive to confidentiality, and being loyal to my clients—apply directly to real estate. My clients have commended me for my integrity, mental calmness and composure in difficult situations.
I understand that buying and selling real estate can be stressful. As a full-time real estate agent, I work hard to lower your stress level and make your experience as pleasurable as possible. I accomplish this through constant communication and by being accessible whenever you need me.
When not helping clients, I am an avid runner and cyclist. I've been an active member of the Danvers Rail Trail Advisory Committee for several years.