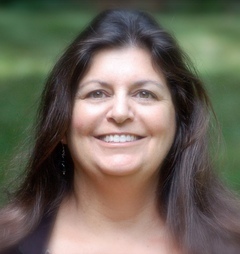 Realtor® | J Barrett & Company - Ipswich Office
J Barrett & Company - Ipswich Office
4 South Main Street
Ipswich, MA 01938
Email Website Phone: 978.356.3444
About Paula
Realtor® Paula Gesmundo has helped clients buy and sell property throughout the North and South Shores. Paula, a real estate broker as well as an attorney (Harvard Law School, 1986) with a concentration in litigation, construction and contract law, understands the legal aspects of buying and selling properties.
"My legal training in negotiation is an invaluable skill in getting to 'yes' in real estate transactions. A skilled negotiator hears what's important to both parties, keeps a conversation going, and helps the client achieve his or her goals in buying or selling property. Those skills were part of my education and legal experience, and remain relevant to my real estate practice."
Clients who work with Paula benefit from her broad-based approach as she is able to guide them through the process while explaining each step thoroughly and clearly. She has an exceptional ability to work with attorneys involved in the transaction after a contract is achieved.
Paula, who grew up and still resides in Hamilton with her husband and five children, is also an active volunteer. She tutors high school students, is the Performance Organizer for Hamilton-Wenham's annual outdoor summer art exhibit Art Grows Here, and is a known resource for Lyme Disease education.