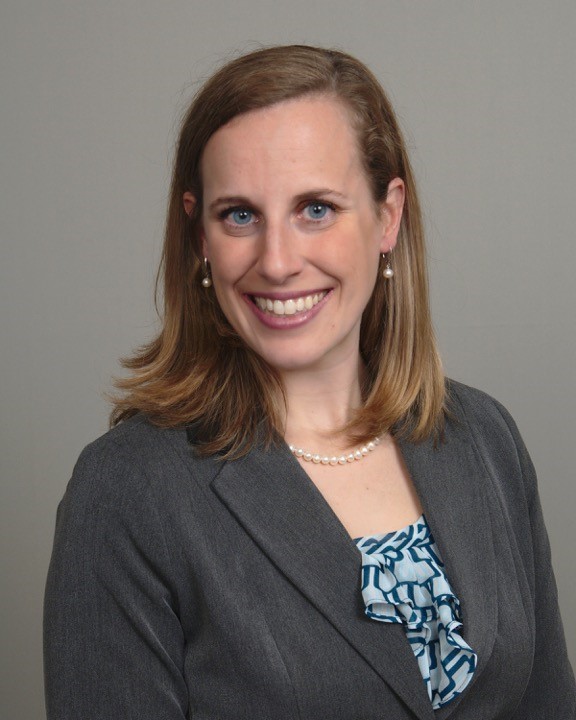 Realtor® | J Barrett & Company - Cummings Center Office
J Barrett & Company - Cummings Center Office
100 Cummings Center
Suite 101K
Beverly, MA 01915
Email Website Phone: 978.922.3683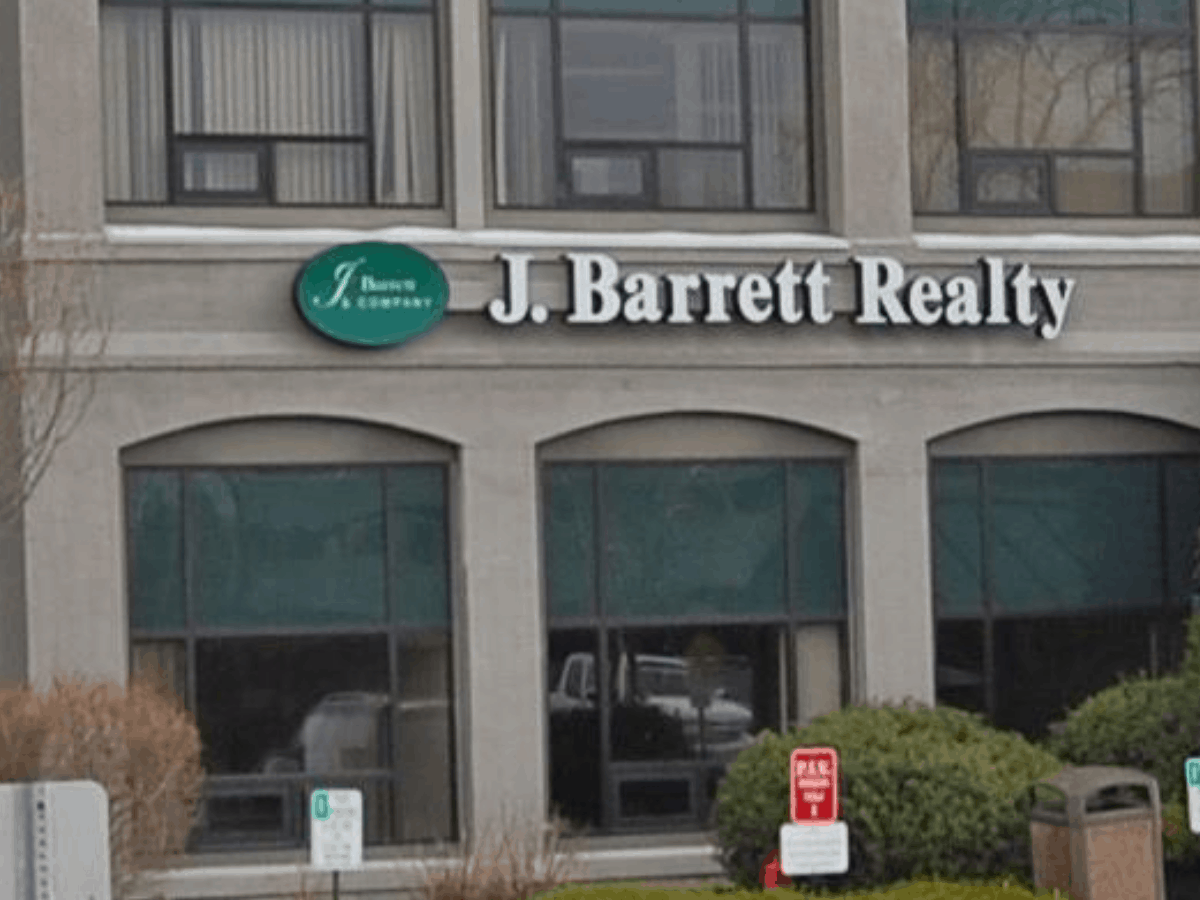 About Michelle
Michelle Bettencourt's real estate philosophy is straightforward: The glass is half full.
"Regardless of the 'state' of the real estate market, every transaction has a silver lining," says the realtor. "If you're the buyer, you have the home you've always wanted. If you're the seller, you've sold a house that no longer fits your needs and are moving to one that does."
"The next time, those roles will be reversed."
After almost two dozen transactions in less than two years Michelle has seen that scenario play out time and time again. "The bonus to maintaining a positive attitude is that in the event of an 'issue' all parties seem more readily able to find solutions that benefit everyone," she adds.
A graduate of UMass Amherst with a BBA in Finance, Michelle finds that her ability to explain the sometimes complex real estate transaction process clearly is an excellent counterbalance to the emotional aspects of buying or selling a house. "Helping people 'get' to where they want to be can be fun for everyone—I certainly enjoy it—but the key is to make sure everyone understands what is happening at all times."
"Clients can reach out to me at any time they have a question or concern especially when an issue develops," she adds. "I am a firm believer that every problem has a solution and I work until I find it."
Michelle, a Beverly native, now lives in Salem.