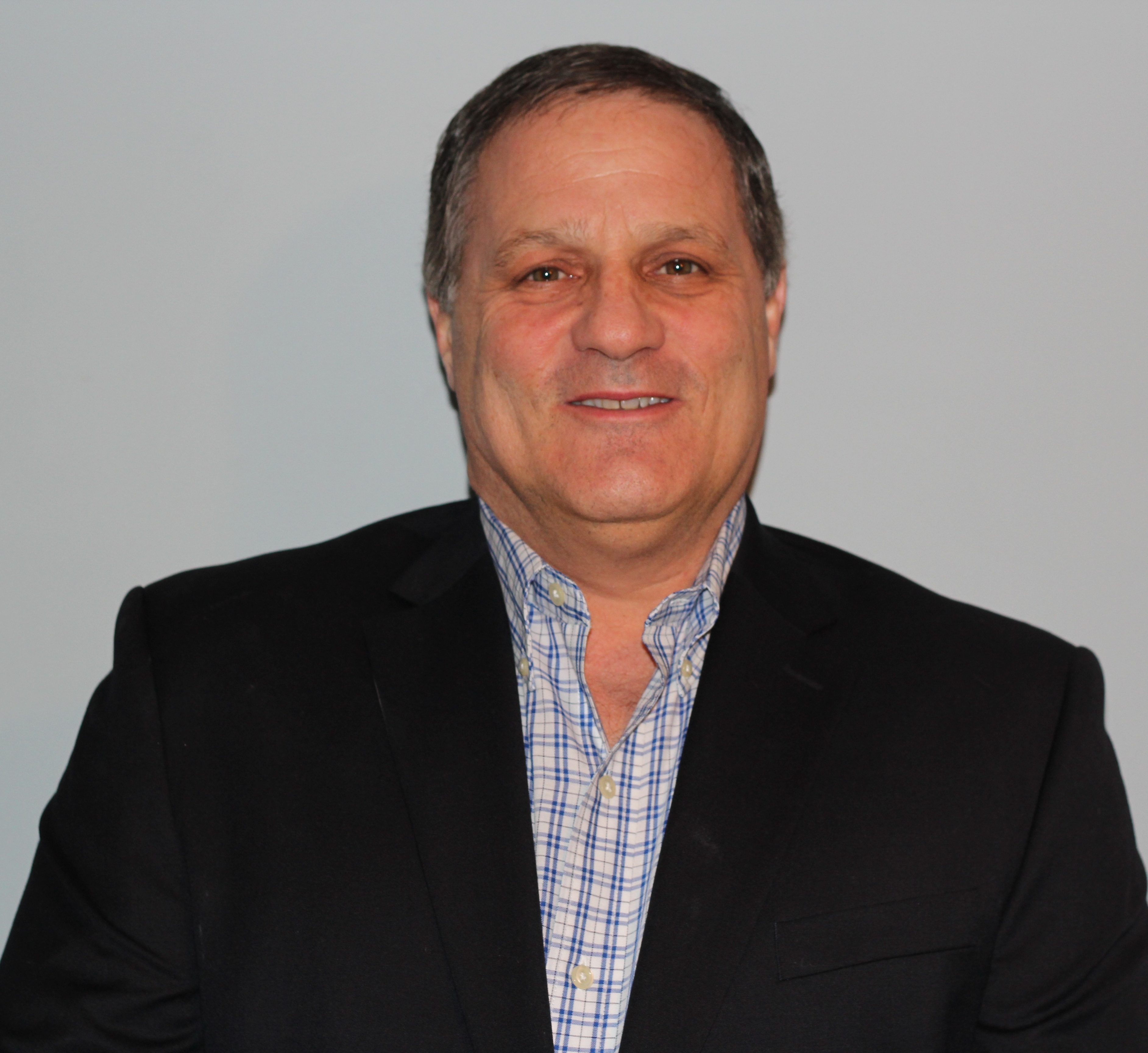 Sales Associate | J Barrett & Company - Gloucester Office
J Barrett & Company - Gloucester Office
171 Main Street
Gloucester, MA 01930
Email Website Phone: 978.282.1315
About Michael
Michael Lattof knows that being proactive, paying attention to the details and always, always putting the client's interests first is the way to success---for everyone. The Gloucester native developed and adhered to that mantra throughout a successful career in financial planning.
Michael finds that financial planning and real estate are, in fact, kindred spirits.
"People consider financial planning 'wealth management' but for me the more accurate term is 'life-stage' management, which involves many of the same principles applicable to real estate: you prepare a plan to buy your first home, then one to sell that to buy a larger one and another when it's time for a smaller house again."
"Your guide along the way is a real estate agent who knows your ultimate goal and understands how to navigate successfully the inevitable bump or two so that you reach your destination as stress-free as possible."
A lifelong sports enthusiast Michael, who was in law enforcement during his Air Force career, discovered that coaching was even more satisfying. For the past 30 years he has supervised the running conditioning program at Gloucester High School and is also a football coach in addition to his involvement with numerous youth organizations.
With his family that includes 19-year-old twins and a 13-year-old, Michael and his wife are proud to be residents of Rockport.