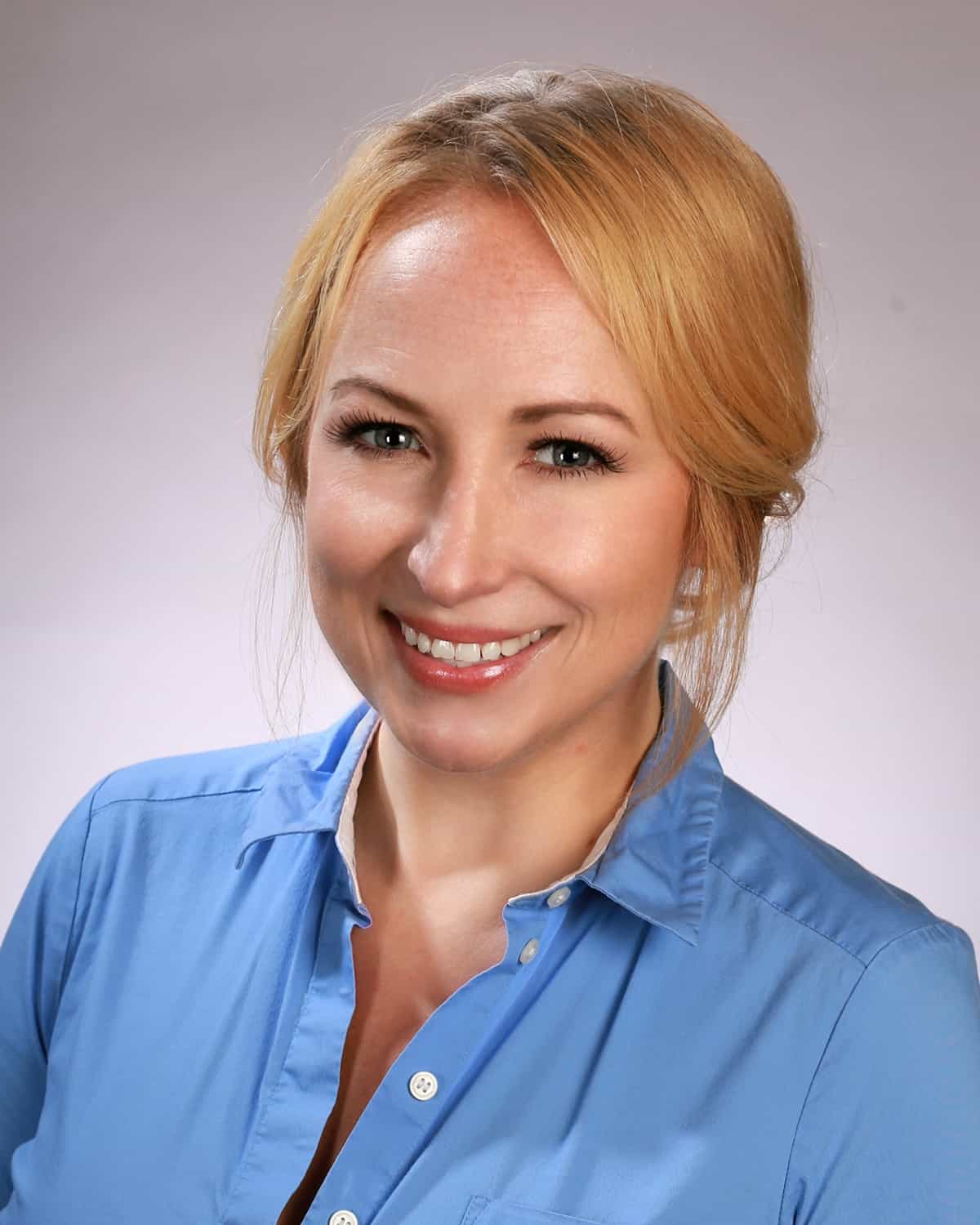 Realtor® | J Barrett & Company - Prides Crossing Office
J Barrett & Company - Prides Crossing Office
586 Hale Street
PO Box 270
Prides Crossing, MA 01965
Email Website Phone: 978.922.2700
About Lizzy
"Do it with passion or not at all!" is the philosophy behind Realtor® Lizzy Collett's successful business career.
"I've always been self-motivated—sometimes to a fault to do what is in my client's best interest—but I can't imagine working any other way," says Lizzy. "As a kid, I remember reading about a woman who was the #1 real estate agent in Boston…and thinking 'that's going to be me some day'. I still feel that way!"
The North Shore native, who now lives in Newburyport, is also excited about returning to the "family" business real estate. Lizzy's father is in residential real estate and property management, her sister is in commercial real estate in Boston and her mother is an interior designer.
Lizzy's extensive business background includes significant management and sales training experience. In addition to working at Sysco for several years and serving 10 years as General Manager and Event & Marketing Coordinator for a large waterfront restaurant in Salem, she also worked for Enterprise Account Management, presenting to Fortune 500 companies at Grubhub in Boston.