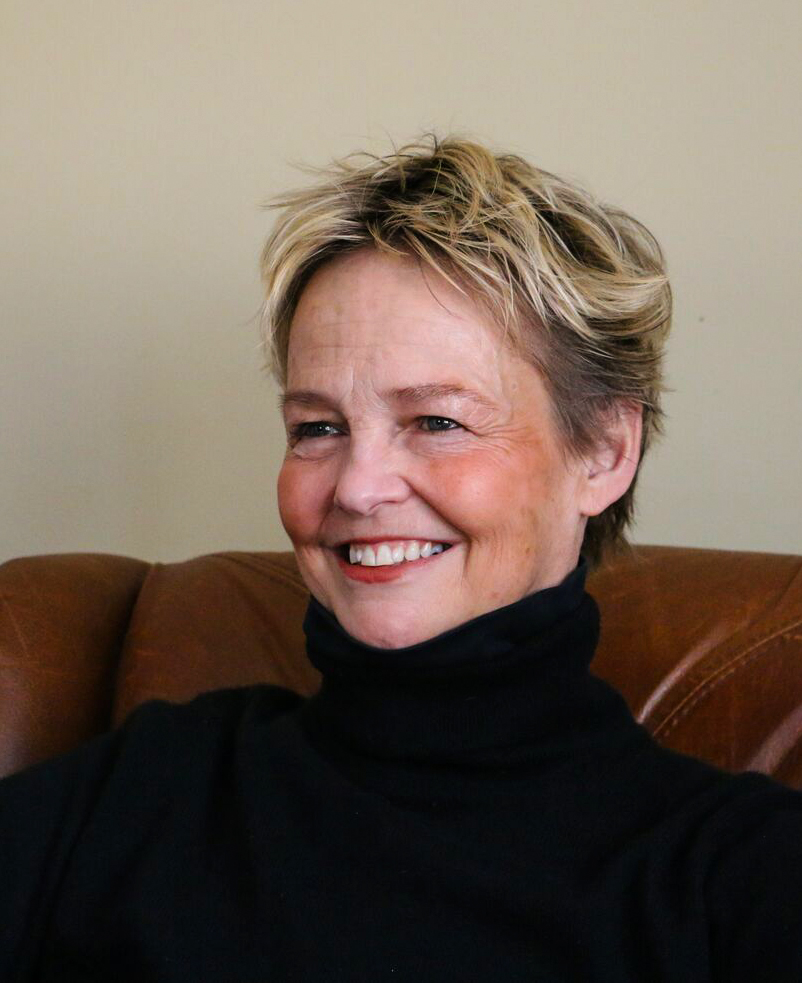 Realtor® | J Barrett & Company - Manchester-By-The-Sea Office
J Barrett & Company - Manchester-By-The-Sea Office
1 Beach Street
Manchester-By-The-Sea, MA 01944
Email Website Phone: 978.526.8555
About Kristal
Kristal's 25 years' experience in the North Shore residential real estate market makes her an invaluable resource for both sellers and buyers. Respected for her extensive knowledge and superior customer service among her peers and clients, she has had record-breaking sales in several towns and specializes in historic, coastal and equestrian properties.
When not helping buyers and sellers with their real estate transactions, Kristal, a self-described "outdoorsy" person, enjoys riding, gardening, and exploring the trails and coastline along the North Shore with her husband and real estate partner, Ron Farren, and German Shorthair Pointer, Roxy.
Kristal is a member of The Trustees of Reservations and Essex County Greenbelt and served on the Board of Directors of the Essex Country Trail Association.