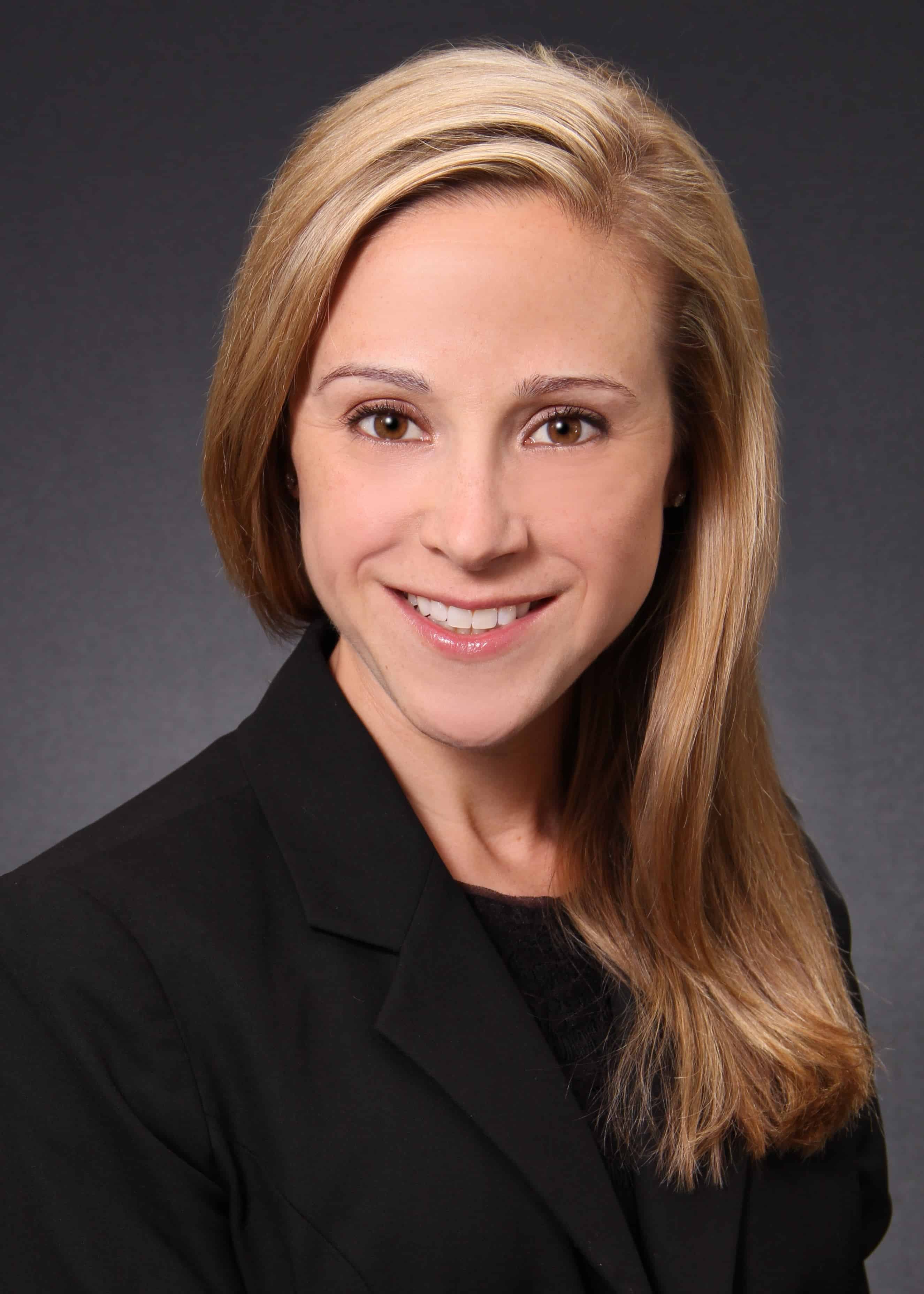 Realtor® | J Barrett & Company - Lynnfield/Peabody Office
J Barrett & Company - Lynnfield/Peabody Office
47 Newbury Street, Unit 8
Peabody, MA 01960
Email Website Phone: 781.246.4600
About Kara
Realtor® Kara Lawler's decision to work in real estate was inevitable. "I've worked in some type of sales my entire career," says the Lynnfield resident.
The decision was also a fortuitous one for all Kara's clients, whether they are selling or buying property. Over the past six years, the real estate professional has built an impressive portfolio of successes for countless clients. "Every real estate transaction is unique because every client is different," she says. "The overall goal may be to buy or sell a particular property, but the circumstances surrounding each sale are different. That means you, as their advisor, must focus not only on the outcome but how you reach it."
"Once that happens, the rest of the process moves along well even if there is a glitch or two along the way. Being on the same page with your clients makes all the difference," adds Kara.
Kara, her husband Kevin and three children are long-time North Shore residents.