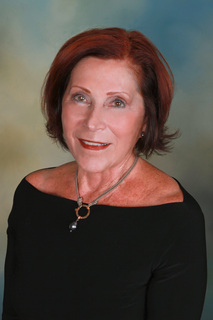 Realtor® | J Barrett & Company - Gloucester Office
J Barrett & Company - Gloucester Office
171 Main Street
Gloucester, MA 01930
Email Website Phone: 978.282.1315
About Joyce
Joyce is often described as a true "Renaissance" woman, having enjoyed a lifetime and love of learning. Her multi-faceted careers in the practice of law, social work/clinical therapy, and interior design, bring her to real estate sales with skills honed in these diverse fields.
She is a fierce advocate, and will serve sellers/buyers well in their pursuit of and negotiations for a dream property. She is a good listener, and understands emotions, motivations, rationales, and interpersonal relationships. Having a keen eye for design and style, she can help a seller or buyer envision how a space can be made more attractive, lending help in staging properties.
In conjunction with her enthusiasm for real estate, she has bought and sold many homes through the years, renovating and upgrading them. Joyce has served her Cape Ann community as a volunteer on town boards and committees for more than thirty years. She loves this area and its people, and knows the locale well. Joyce raised two children here, loving its natural beauty and creative spirit.