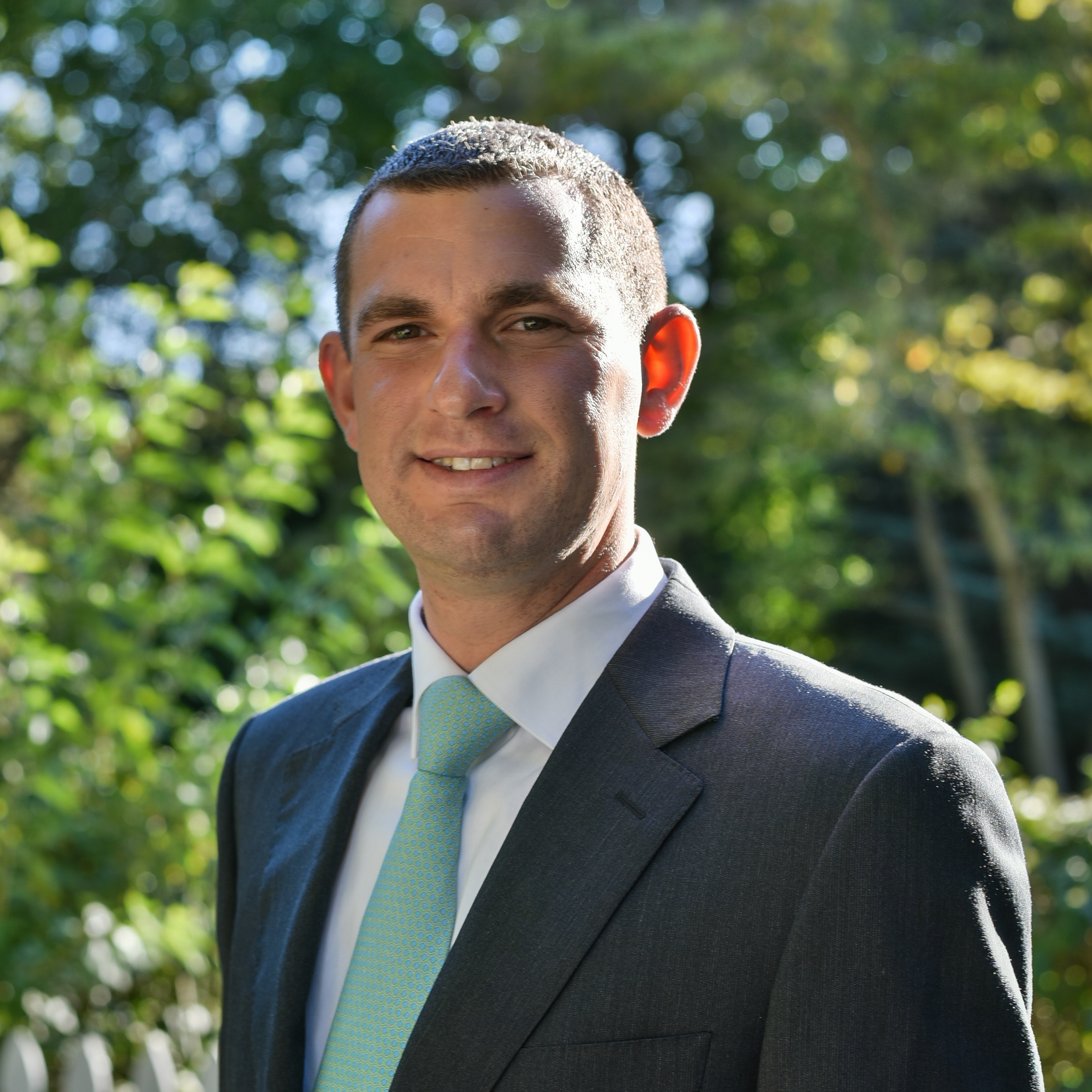 Realtor® | J Barrett & Company - Prides Crossing Office
J Barrett & Company - Prides Crossing Office
586 Hale Street
PO Box 270
Prides Crossing, MA 01965
Email Website Phone: 978.922.2700
About Joseph
Real estate agent Joe DiSanto admits that he is passionate about many things but most of all being able to help people. That desire that has made his career in customer service so successful. "It's all about building relationships—long-lasting relationships," says the North Shore native.
"Buying or selling a house is one of the most important decisions people make so it's essential that they are not only comfortable with their advisor but can depend on their honesty and integrity at all times."
Joe, who obtained a B.S. in Business Management with a concentration in Golf Management at Arizona State University's W.P. Carey School of Business. In 2013 he was elected to membership of the P.G.A of America and is currently working as a Golf Professional and Membership Sales Associate at The Golf Club at Turner Hill, where he's been for the past six seasons.