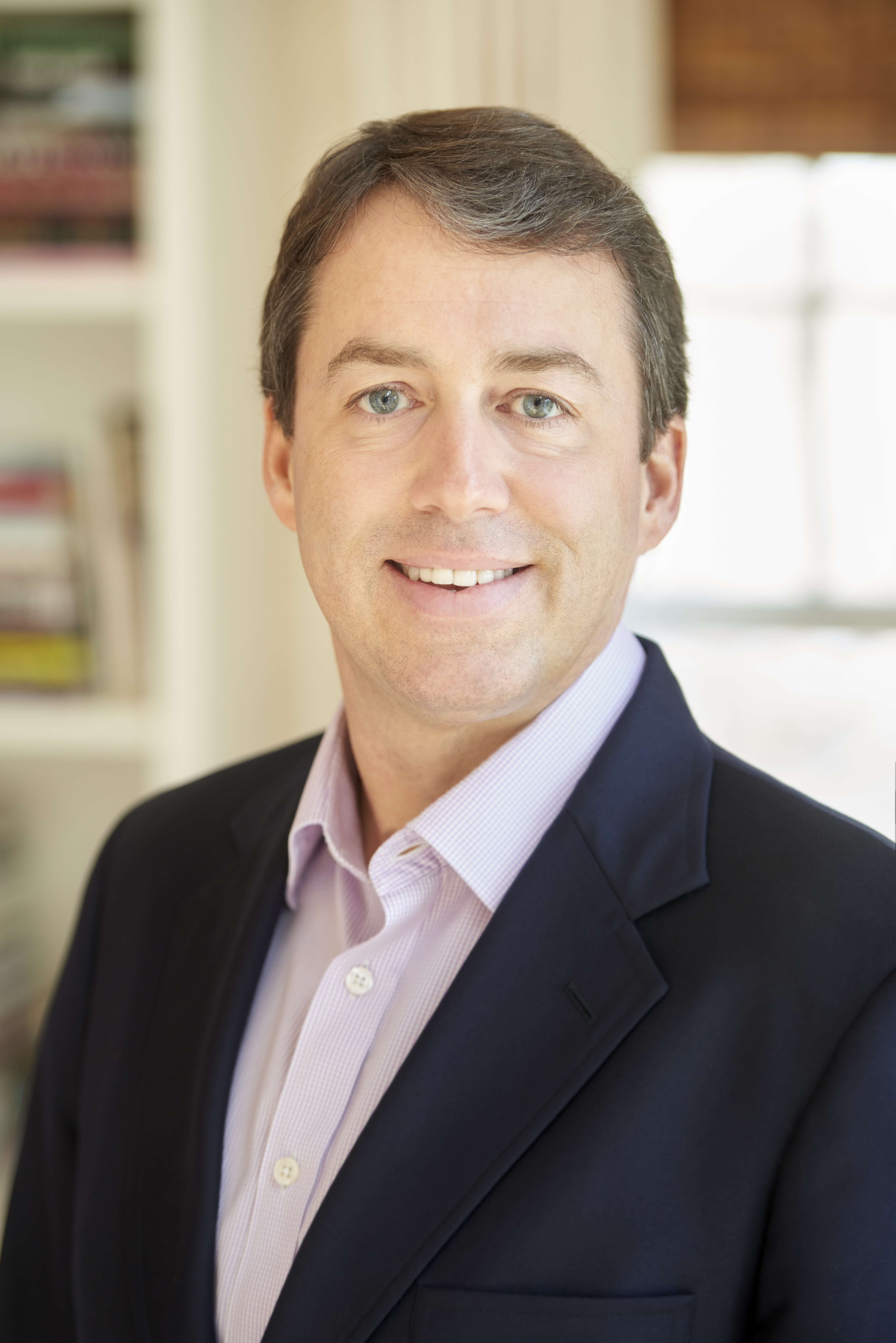 Realtor® | J Barrett & Company - Prides Crossing Office
J Barrett & Company - Prides Crossing Office
586 Hale Street
PO Box 270
Prides Crossing, MA 01965
Email Website Phone: 978.922.2700
About John
For successful business owner, manager and entrepreneur John R. Bos real estate represents a unique opportunity to put his knowledge, skills and ability to work for his clients. The bonus is that the opportunity to gain more skills—more knowledge occurs with each real estate transaction. "No two transactions are the same—each one has its own challenges—I learn something new every time," he says. "And whatever I learn benefits my clients."
John's interest in real estate is familial-driven. His father, for example, has been a commercial real estate developer for more than 30 years and his brother-in-law is in the industry, too. John also worked with his father on a major power plant project in Western Massachusetts.
After buying and selling two houses and building one from the ground up, the Hamilton resident also understands what it's like to "be" on each side of the buy and/or sell table.
Real estate, however, is not John's only passion. An active volunteer, he has coached Hamilton-Wenham Youth Soccer for five years.