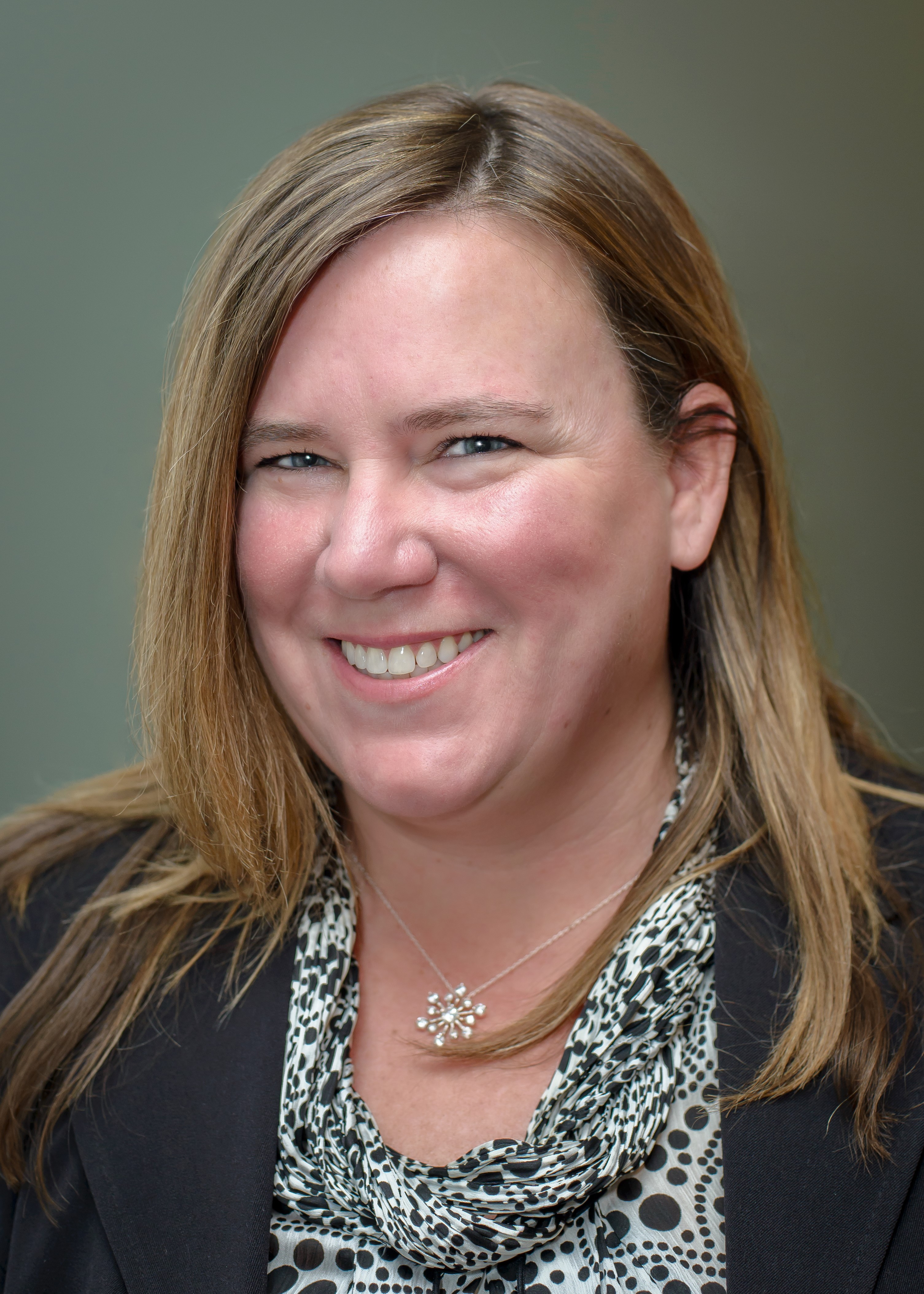 Realtor® | J Barrett & Company - Prides Crossing Office
J Barrett & Company - Prides Crossing Office
586 Hale Street
PO Box 270
Prides Crossing, MA 01965
Email Website Phone: 978.922.2700
About Jodi
Being able to help people buy and sell their homes "successfully"—i.e., stress-free transactions with win-win results—is what drives Realtor® Jodi Finney Nicastro.
Jodi, who understands the inherent cyclical nature of the industry, is recognized for her consistent ability to facilitate "the" deal for both buyers and sellers by keeping all parties moving forward. "People today have access to an incredible amount of real estate information but understanding the nuances or implications of the data is what is important," says the Gloucester resident. "I work not only with clients but also with everyone involved in the deal: the other agent, home inspectors, loan officers, etc. to make sure that all the pieces come together as they should."
The result is that the 10-year real estate professional, who grew up in Beverly, has built an impressive business with numerous repeat and referral customers. "I like to think that people enjoy working with me as much as I enjoy working with them," she says.