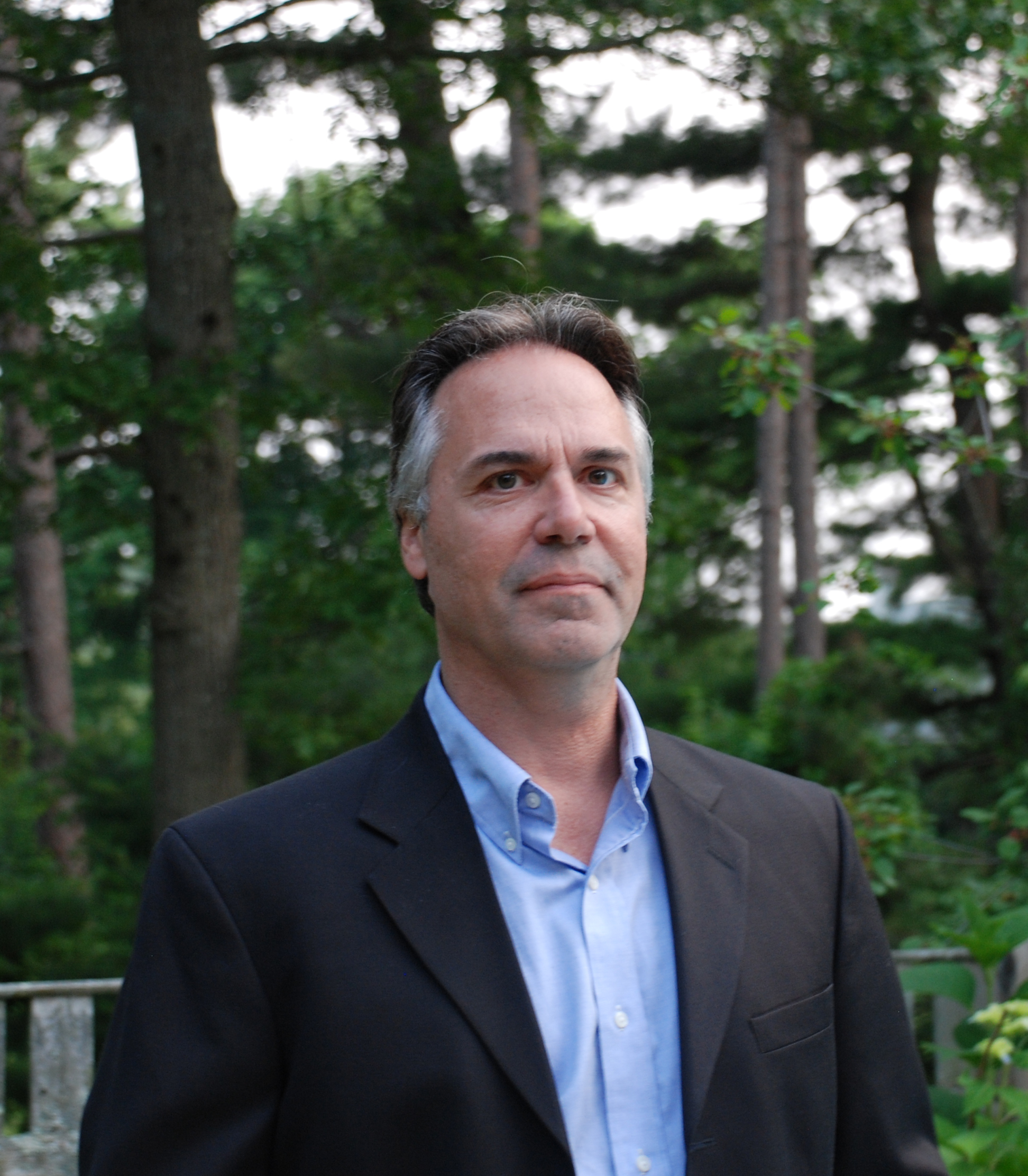 Realtor® | J Barrett & Company - Manchester-By-The-Sea Office
J Barrett & Company - Manchester-By-The-Sea Office
1 Beach Street
Manchester-By-The-Sea, MA 01944
Email Website Phone: 978.526.8555
About James
Jim Brown grew up in Manchester-by-the-Sea, along with his 25 (or so) cousins. He was also fortunate to have raised his two children in this lovely town, with the help of his wife Carroll, head teacher at Tara Montessori for the past 20 years.
As a "townie", Jim has strong ties to Manchester and the surrounding towns and feels an obligation to give back to the community. In addition to being a long time member of the Manchester Club, Jim has served as a volunteer member of the Manchester Zoning Board of Appeals and also acted as the Assistant Coach for the Manchester High School Debate Team. You may recognize Jim as the driver of the 4th of July float that carried his son Zak's band, The Rupert Selection, over the past 12 years.
In addition to a successful career focused on customer service and marketing, Jim spent the past five years working as the property manager for a number of commercial and residential properties in Manchester, allowing him to build strong relationships with local business owners, contractors and customers from all around the North Shore.
Recently, Jim decided to utilize his Real Estate license beyond his responsibilities as a property manager and chose to join J Barrett & Company, working out of its Manchester office. His strong family values, focus on customer service and marketing experience combined with his long-term affiliation with Manchester and the surrounding communities make him extremely knowledgeable of the North Shore and what it has to offer to new and existing home owners.