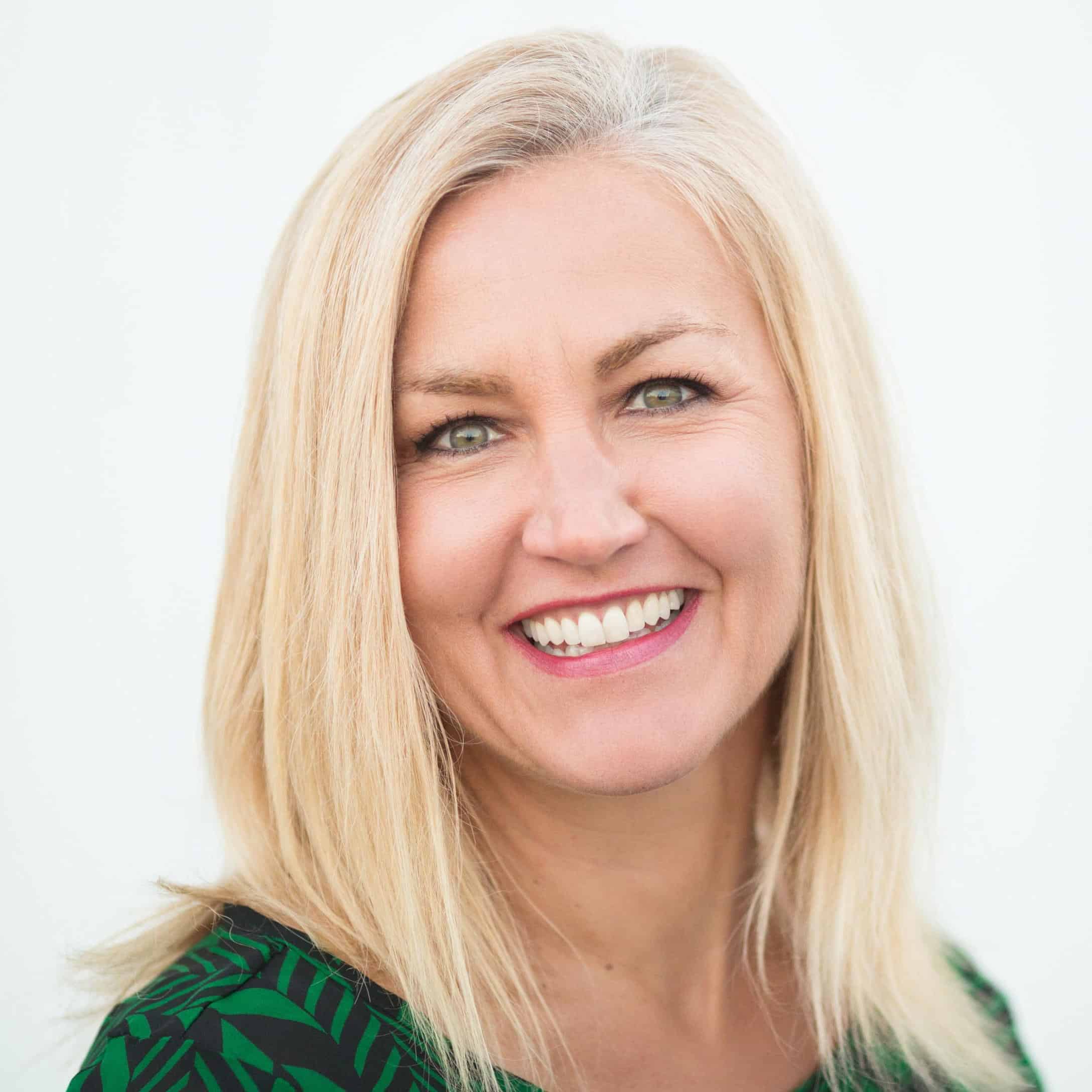 Realtor® | J Barrett & Company - Cummings Center Office
J Barrett & Company - Cummings Center Office
100 Cummings Center
Suite 101K
Beverly, MA 01915
Email Website Phone: 978.922.3683
About Hilary
Realtor® Hilary Larson is a multi-faceted real estate professional. In addition to being a savvy realtor, the Newburyport resident has a broad-based business background. Over the past 23 years, Hilary was involved in and/or launched four start-ups in the high-tech sector, owned and launched a main street micro business, and consulted small businesses of all sizes across a broad range of industries. "The key to success—whether real estate or technology—is working together, paying attention to details, follow-through, and finding solutions to any problem that pops up," she says.
Hilary stresses that while all real estate may be local, "teamwork" is critical in every successful transaction.
A member of the National Association of Realtors, Hilary has lived in the Newburyport area since 1997. She put down roots here by getting married, owning and operating a well-loved local business for 14 years, and starting a family. Her son, Charlie, happily attends the Bresnahan Elementary school.
Hilary is also a member of several professional organizations and volunteers with non-profits focused on the success and empowerment of young people. She is currently a board member and mentor at LaunchX, a former MIT affiliate, whose organization gives high school-aged students the skills and mindset to start real companies.
Hilary holds a B.A. in English and French from Sweet Briar College, in tandem with the University of London.