Realtor® | J Barrett & Company - Ipswich Office
J Barrett & Company - Ipswich Office
4 South Main Street
Ipswich, MA 01938
Email Website Phone: 978.356.3444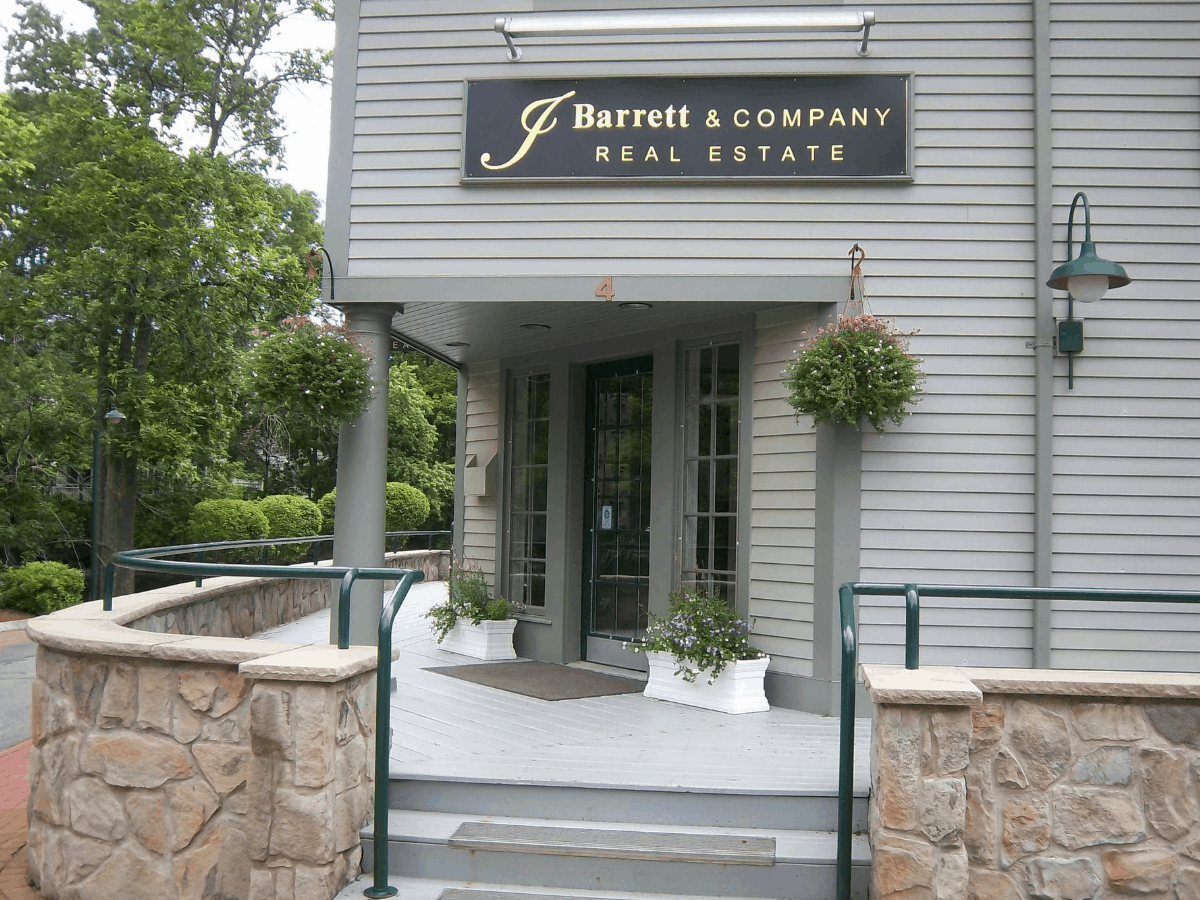 About Emily
Emily Schuparra provides an outstanding depth of real estate expertise that ensures her clients successfully accomplish their personal real estate goals. An area native, she is very connected with the many diverse communities on the North Shore and enjoys sharing her insights into the region. Specializing in Residential, Luxury and Investment Properties, Emily is dedicated to providing her clients with exceptional representation in her efforts to make their real estate dreams come true! Passionate with unlimited energy, Emily creates a fully engaging, fun and a truly impressive real estate experience.
Emily works personally with clients to make certain that they receive excellent guidance plus an informed insightful assessment of the current real estate market. She excels at providing market knowledge, valued insights and marketing applications that deliver impressive results. For sellers, she creates a well-organized marketing strategy that maximizes their property's exposure to the most qualified buyers. In positioning a seller's home to stand out in the marketplace, she takes great care in accentuating each property's specific features. When working with buyers, Emily carefully takes the time to evaluate and prioritize her client's goals so that she finds a home that they will truly love. "Buying or selling a home is a major decision; I want my clients to be satisfied with their purchase during and after the sale."
Emily's clients find that her warm and friendly personality is present in everything she does on their behalf. She truly cherishes the rich and personal interaction with each client. Her immediate accessibility, answers to timely questions and trusted counsel makes her invaluable to her clients. Emily is masterful at finding creative and equitable solutions and ultimately ensures that each client receives outstanding representation.
Whether you are a first-time buyer, a seasoned investor or a seller who wants to move or downsize, Emily's commitment to excellence in customer satisfaction is evident throughout every aspect of the transaction—and beyond.