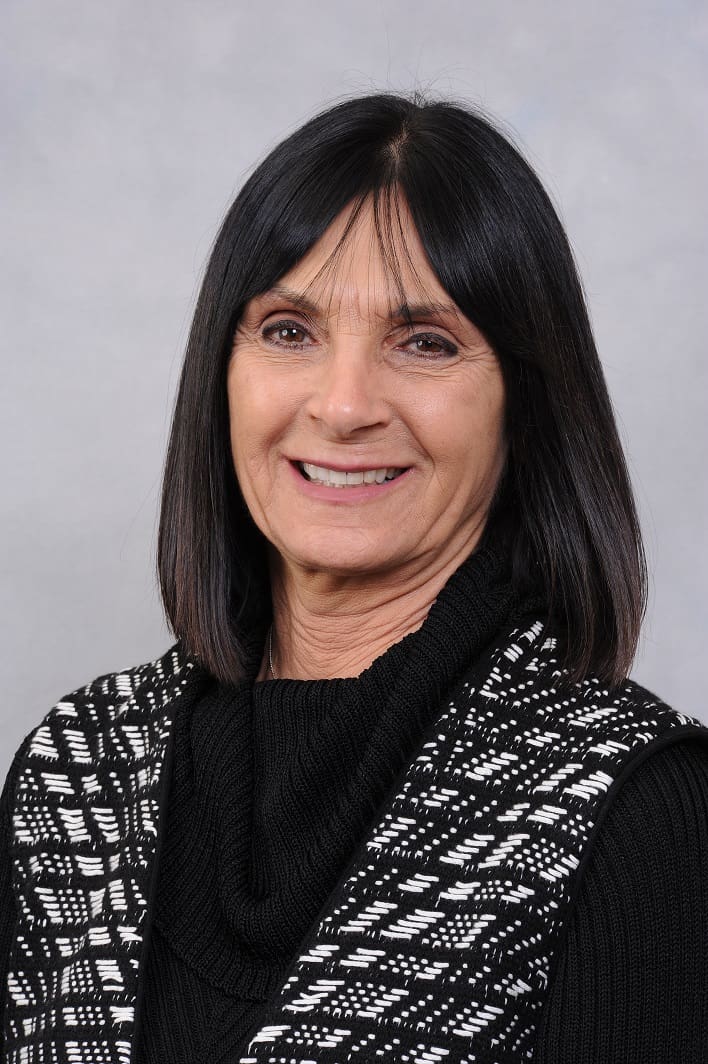 Realtor® | J Barrett & Company - Lynnfield/Peabody Office
J Barrett & Company - Lynnfield/Peabody Office
47 Newbury Street, Unit 8
Peabody, MA 01960
Email Website Phone: 781.246.4600
About Denise
Realtor® Denise Lake has her dream job and she couldn't be happier!
Practically a Peabody native—she's lived in West Peabody since 1991—Denise has an outstanding reputation helping first-time buyers find just the right home. "I walk my clients though every step of the process, explaining the ins and outs, the advantages and disadvantages and the options that are part of every decision that needs to be made to get from 'For Sale' to 'Sold' successfully."
"Because I work with a great team, I can help clients buy and/or sell with as little stress as possible. It's all about teamwork."
Referrals from past clients, family and friends are the foundation of Denise's successful real estate career.