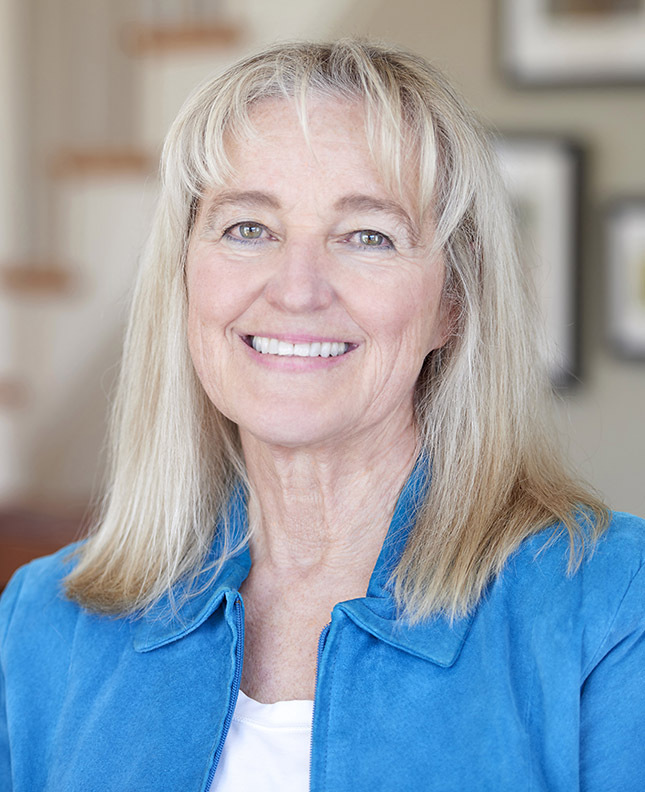 Realtor® | J Barrett & Company - Gloucester Office
J Barrett & Company - Gloucester Office
171 Main Street
Gloucester, MA 01930
Email Website Phone: 978.282.1315
About Christine
"Helping buyers find a home is sometimes an artful endeavor," says Realtor® Christine Silverstein. "It's more than identifying bricks and mortar or even a good location. It's often about the light, the flow of the space and the peace and memories that home can inspire. It's a bonus when their biggest investment also becomes their most cherished place and it's a privilege to help this happen."
And that's exactly what Christine helps clients do—find the right house where their dreams of "home" can come true.
An experienced real estate professional for eight years who also worked closely with area developers, the Magnolia resident grew up in the business. "I think it's part of my DNA because my mother, father and sister were all in real estate at one time or another. What I discovered is that I enjoyed helping people find what they were searching for—and I was lucky to be good at it," she says.
Christine also has an extensive entrepreneurial background that includes building sales teams. In addition to playing a role in a variety of marketing start-ups, she was the founding executive director of Sustainable Nantucket, a nonprofit organization with a mission to preserve the island's community character while sustaining its economic and environmental vitality.