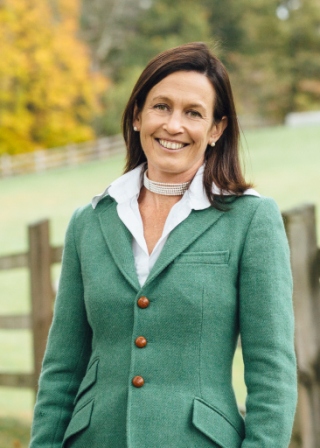 Realtor® | J Barrett & Company - Prides Crossing Office
J Barrett & Company - Prides Crossing Office
586 Hale Street
PO Box 270
Prides Crossing, MA 01965
Email Website Phone: 978.922.2700
About Amy
Finding the perfect home for anyone is a challenge, but one I thrive on! I love the "hunt" and will not quit until I find YOU, your dream home!
For me this process isn't a race; it's a journey where the end result and experience is what I believe to be the key ingredient: your happiness.
The needs and wants of my clients are my highest priority. Buying or selling a home is a very emotional and I want to guide you every step of the way. You can depend on my determination, persistence and work ethic to help you reach your goal.
You can also depend on my honesty, integrity and passion to insure the entire process is as stress-free as possible.
If you are thinking about buying or selling, please call me. Together we can make your real estate dreams reality.