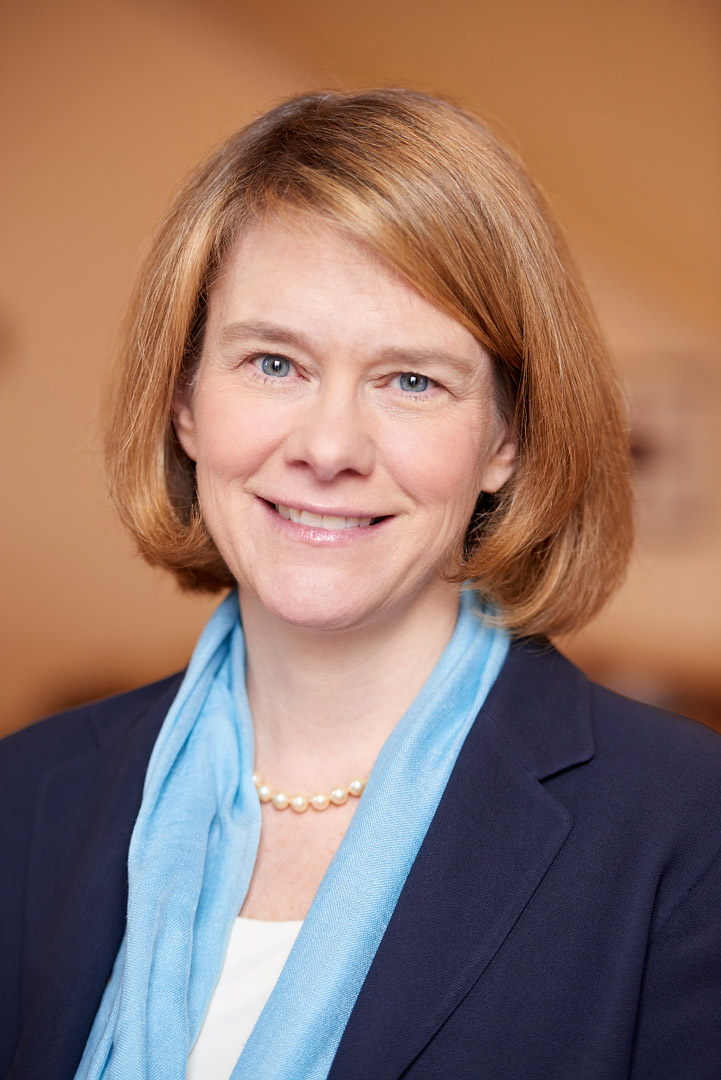 Realtor® | J Barrett & Company - Cummings Center Office
J Barrett & Company - Cummings Center Office
100 Cummings Center
Suite 101K
Beverly, MA 01915
Email Website Phone: 978.922.3683
About Amanda
"Difficult is not synonymous with impossible" has always been Amanda Kuhl's professional mantra. "My approach is that with tenacity, determination and a bit of creativity, you can overcome almost any obstacle—especially in real estate," says the Essex resident.
Amanda developed her renowned problem-solving abilities as Client Services Director for a Boston-based hedge fund and as a fundraiser with United Way. She also spent a year teaching English in Korea.
"Each of these fields is 'people' oriented—real estate most of all—so it's critical to ask the right questions," says Amanda. "Once you understand what people 'really' want then the road to achieving those goals is straight-forward. Any issues that come up along the way are usually easily resolved because everyone is agreed on the end goal."
Amanda, who has bought and sold four houses (until she found "the" perfect one) admits that working in real estate has a personal bonus: being able to indulge her passion for seeing new houses and meeting new people.
A resident of the North Shore for 14 years, Amanda is also active with Essex Elementary School PTO.