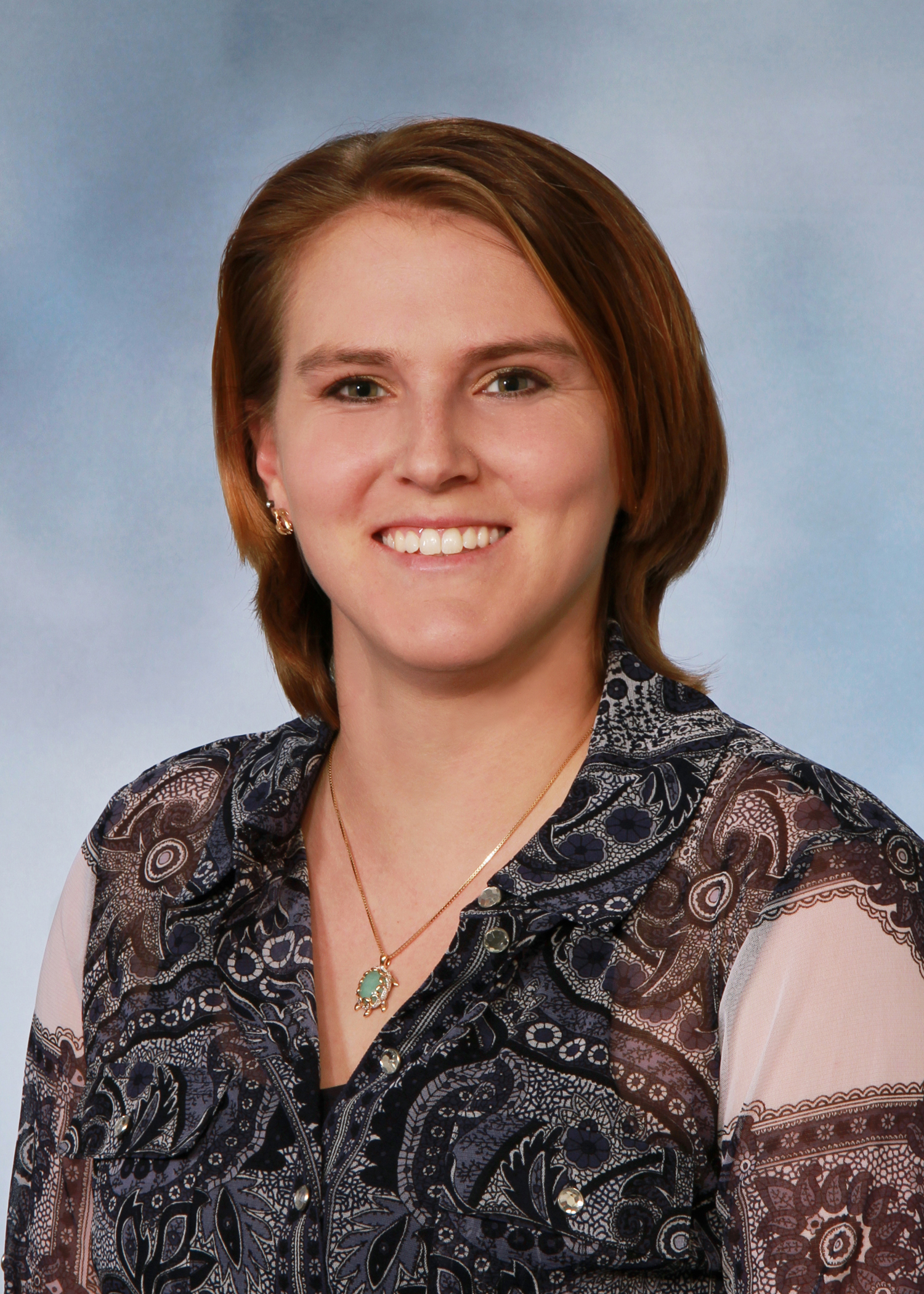 Realtor® | J Barrett & Company - Cummings Center Office
J Barrett & Company - Cummings Center Office
100 Cummings Center
Suite 101K
Beverly, MA 01915
Email Website Phone: 978.922.3683
About Alexandra
For Realtor® Alexandra Drogus working in real estate is the fulfillment of a long-time ambition. The Beverly resident, who is originally from Virginia Beach, is second-generation real estate following her father into the "family" business.
"I've been part of the real estate industry my entire life but now I have the opportunity to incorporate all those skills with my own work ethic," says Alexandra. "Once I start a 'job,' I work hard at it until it's not only done but also done right."
In addition to her real estate background, Alexandra has worked in sales with various organizations on the North Shore for several years.
A graduate of the Stockbridge School of Horticulture at UMass Amherst, Alexandra felt at home on the North Shore and decided to stay. "I'm a 'cold weather' person at heart and once I discovered snowshoeing, I realized this was where I belonged."